Develop your career from the start. Visit us at a career fair and speak with one of our representatives about how your education and experience can be a great fit at one of our many locations across the US for a full-time position or internship.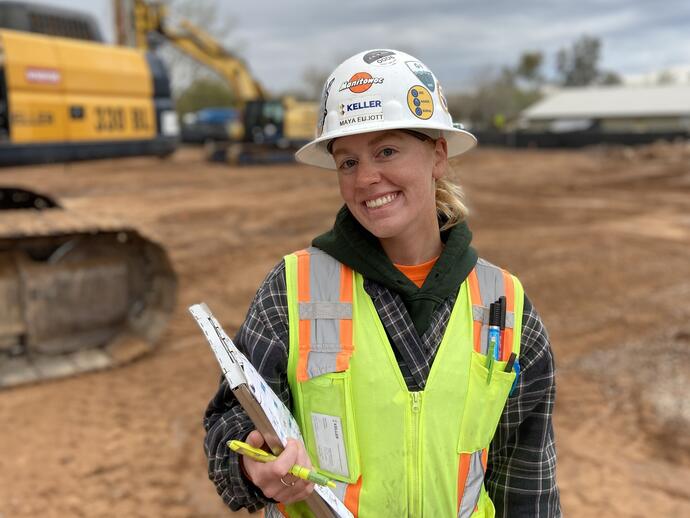 Maya Elliott, Field Engineer
"I enjoy working at Keller because every day brings new challenges and learning opportunities. Whether in the field or the office, I am surrounded by professionals who will encourage me to rise to challenges and develop my skills as an engineer."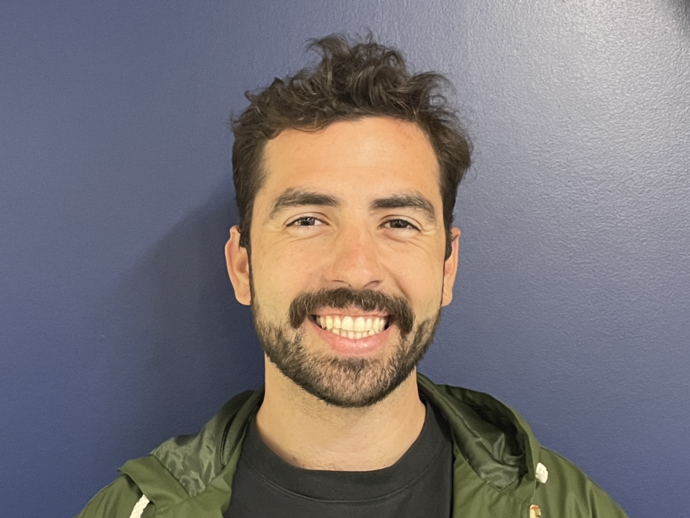 Konstantinos Tzavaras, Field Engineer
"Keller provides growth opportunities in whichever direction you wish, be it project management, design, or field supervision. With a chance to travel, I've witnessed spectacular feats of engineering and construction. Most importantly, management treats their employees with respect and kindness."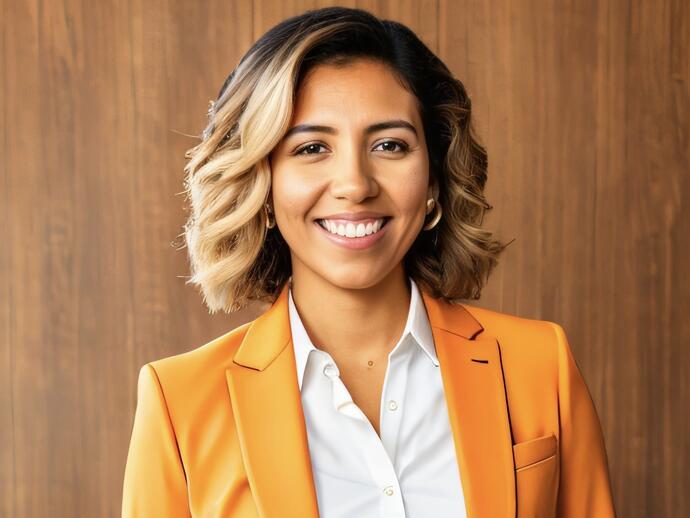 Melody Hernandez, Field Engineer
"I enjoy being a field engineer at Keller, supporting the field and office while being exposed to many of our techniques. Projects always keep you on your toes, with new challenges around every corner. I take pride in everything I do and look forward to continuing my growth at Keller."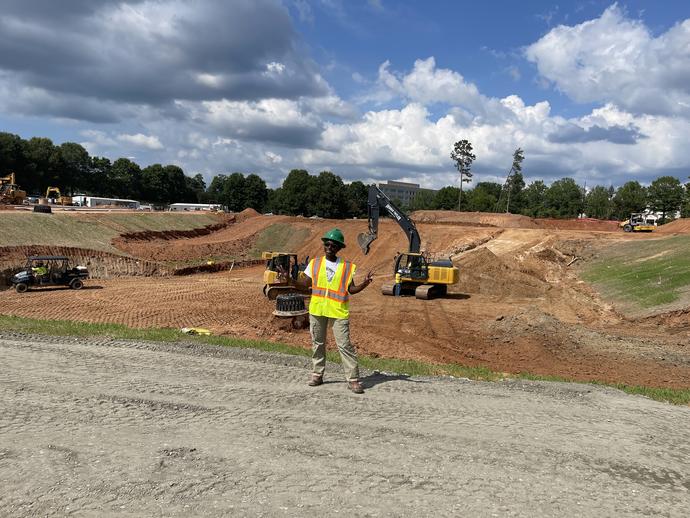 Leandra Spears, Intern
"At Keller, I have been able to see the company's production from the bid phase up to actual construction. Learning the soil's characteristics, and putting the class I took into perspective outside the lab, has better explained the analytical aspect to me."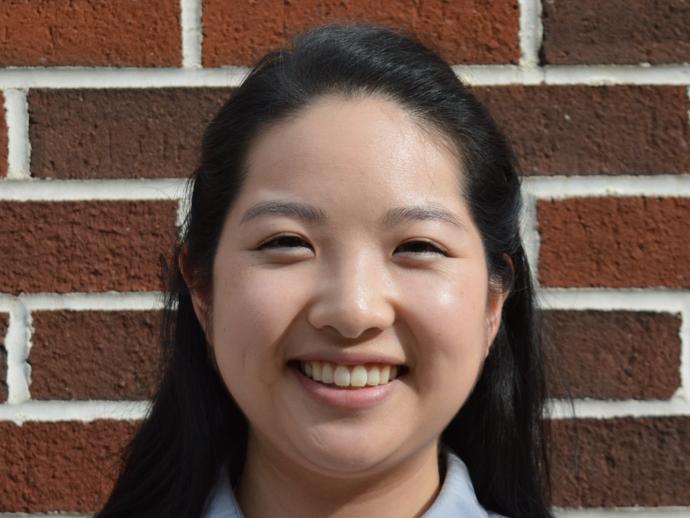 Karie Yamamoto, Intern
"At Keller, I have learned about both the design process of projects and the company's sustainability goals. I have learned how to use the carbon calculator and the various areas of innovation that are part of the solution towards reaching net zero carbon emissions."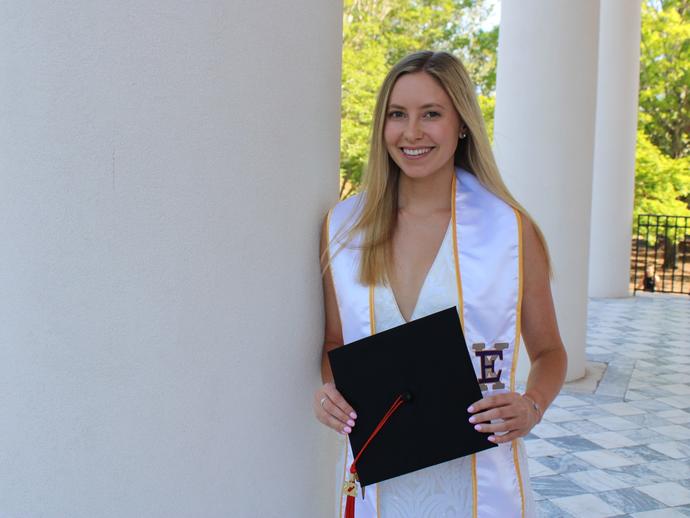 Olivia Childress, Intern
"At Keller, I have strengthened my CAD skills and gained new skills in MathCAD, DeepEX, Helicap, and L-pile. Being part of developing a design from the bid phase and turning it into a mobilized project has been a fulfilling learning experience."