Develop your career from the start. Visit us at a career fair and speak with one of our representatives about how your education and experience can be a great fit at one of our many locations across the US for a full-time position or internship.
Maya Elliott, Field Engineer
"At Keller, I have learned the construction processes of various deep foundations techniques from design to bid to build. Learning how we actually construct each technique step-by-step in the field has significantly developed my understanding of the bidding process and the responsibilities of a project manager."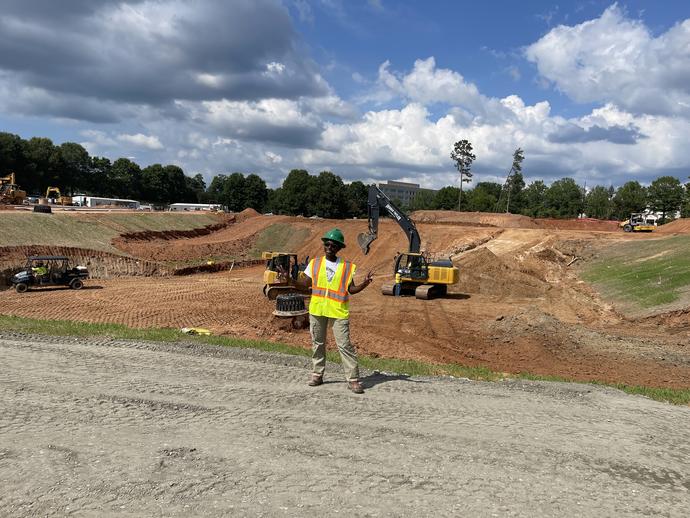 Leandra Spears, Intern
"At Keller, I have been able to see the company's production from the bid phase up to actual construction. Learning the soil's characteristics, and putting the class I took into perspective outside the lab, has better explained the analytical aspect to me."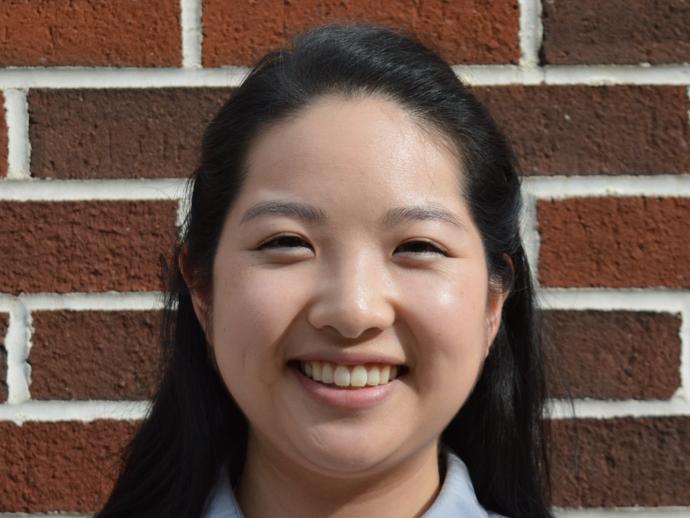 Karie Yamamoto, Intern
"At Keller, I have learned about both the design process of projects and the company's sustainability goals. I have learned about the design of vibro piers and what value engineering is and how much experience and engineering judgment goes into the design. I have also learned how to use the carbon calculator and the various areas of innovation that are part of the solution towards reaching net zero carbon emissions."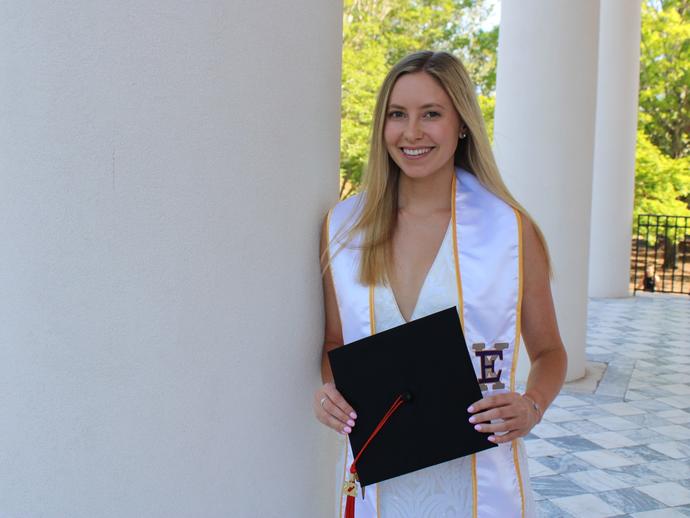 Olivia Childress, Intern
"At Keller, I have strengthened my CAD skills, along with gaining new skills in MathCAD, DeepEX, Helicap, and L-pile. Being able to be a part of developing a design from the bid phase and turn it into a mobilized project has been a fulfilling learning experience. I have learned about the challenges of taking the information given from the geotechnical reports and structural drawings to create a fitting design."