Keller's broad product portfolio means our engineers have more options to provide efficient solutions for our clients.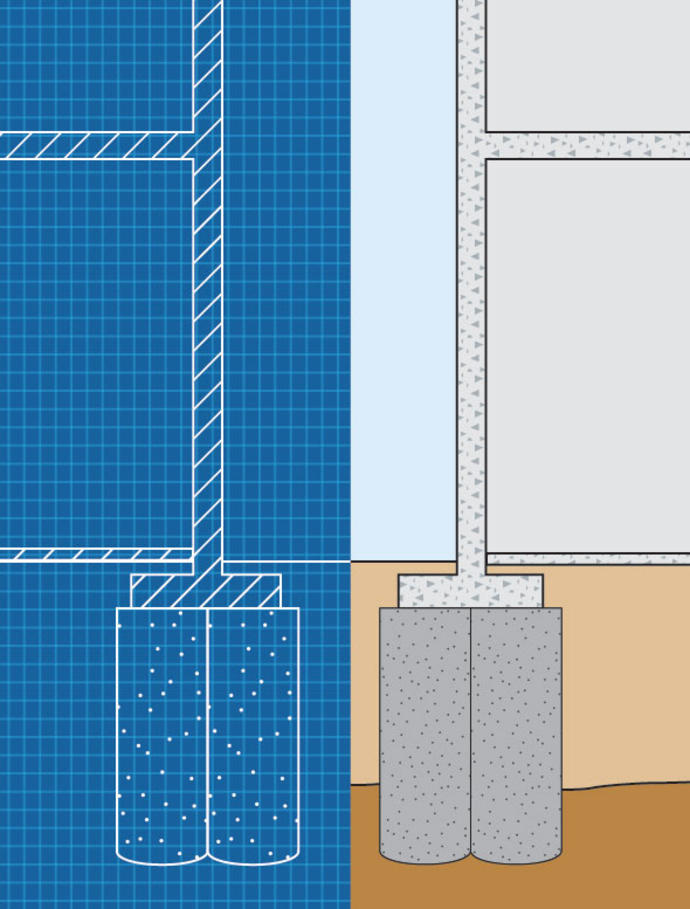 Following the fundamental geotechnical theory, our engineers can design solutions specific to project conditions and performance objectives. Our local expertise, combined with Keller's global network of product knowledge and experience, enables us to create the optimum solutions.
As projects are executed in more complex environments and to a greater scale, the geotechnical solutions required are also more complex – typically requiring multiple products and services. Keller is able to provide multiple geotechnical construction products and ancillary services, such as instrumentation, groundwater management and treatment, and general site grading and excavations, with coordinated project management under a single contract.