Focus your skills. Our skilled tradespeople build the solutions we provide our clients. We are always searching for skilled and talented individuals with a strong work ethic and a safe mindset for our operations. Learn how your skills can contribute to more of Keller's success and your own.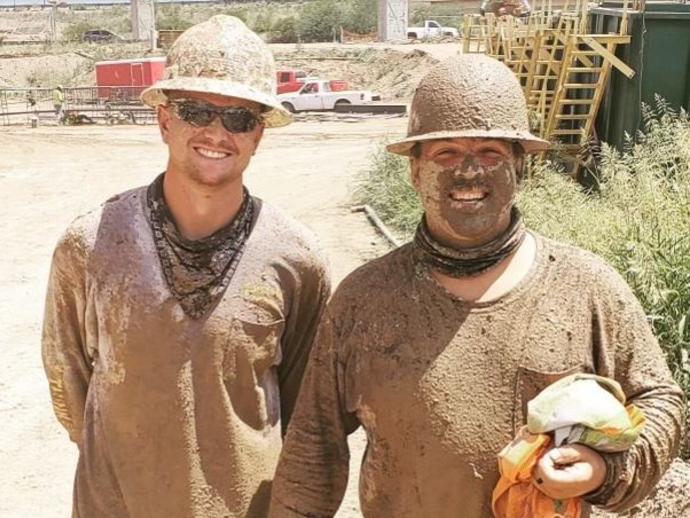 Joseph Millgard, Foreman
"I enjoy working for Keller because I'm surrounded by the top workers in my field. My favorite part is meeting new people and learning new techniques. In my experience at Keller, the professionalism and quality of work are above and beyond the standard in our industry."
Keller Career Corner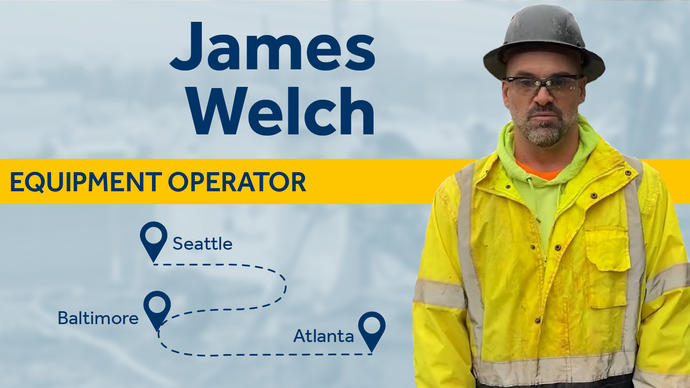 James Welch, Equipment Operator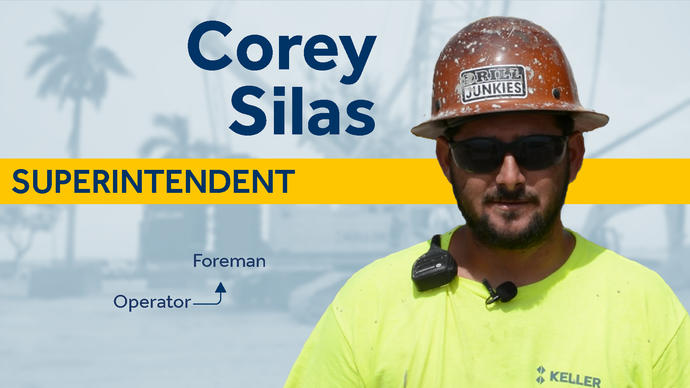 Corey Silas, Superintendent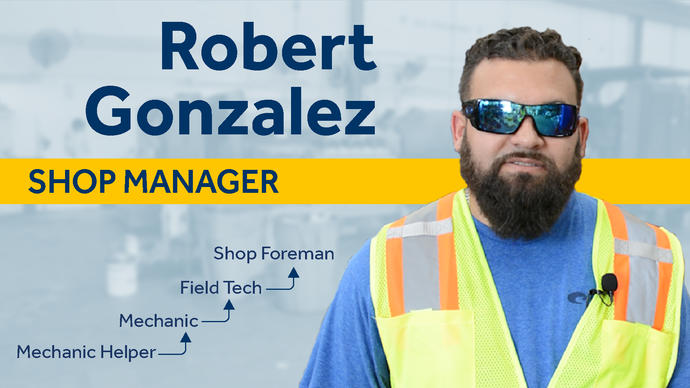 Robert Gonzalez, Shop Manager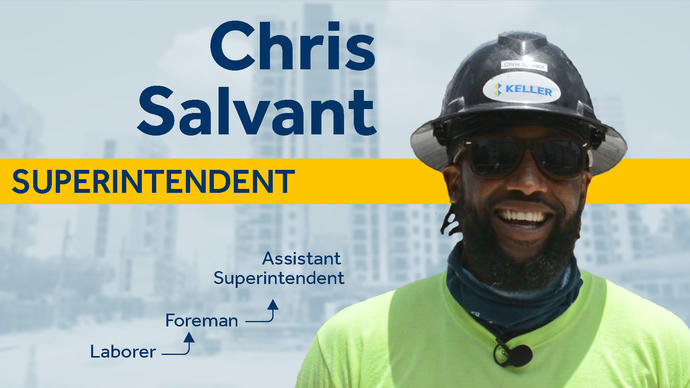 Chris Salvant, Superintendent
Training opportunities at Keller
Drillers School
Drillers School teaches the safety aspects of relevant techniques, the safety and capabilities of the machines, and a general understanding of the expectations to be a driller for Keller. Classroom training and one-on-one instruction are used to better prepare employees for project demands.
National Commission for the Certification of Crane Operators (NCCCO)
In-house capabilities for our personnel to attain NCCCO certifications.
Vibro School
Vibro School teaches employees an understanding of the vibro technique along with in-the-seat training on Keller vibro machines.
Manufacturer-Specific training
Employees meet with manufacturers for brand-specific training to learn the capabilities of each machine and how it operates. They participate in rig setup and tear down, the appropriate tooling used for each, and how to maintain them. Instructors use classroom training and fieldwork.
Brand-specific training includes (but not limited to):
Bauer
Soilmec
Commachio
Scheltzke
John Deere
JLG
Certified Shotcrete Nozzleman Training
Employees complete classroom sessions and produce test shotcrete panels in a controlled setting. The work is evaluated and tested using The National Shotcrete Association standards.
Field Leadership Academy (FLA)
Keller subject matter experts teach site supervisor/superintendent skills and interpersonal skills that build leadership capabilities over the course of nine months.