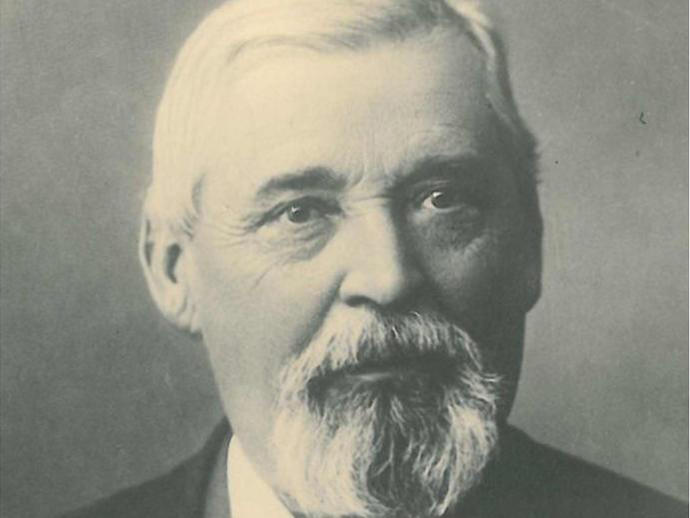 1860
Keller was established by Johann Keller in Renchen, Germany.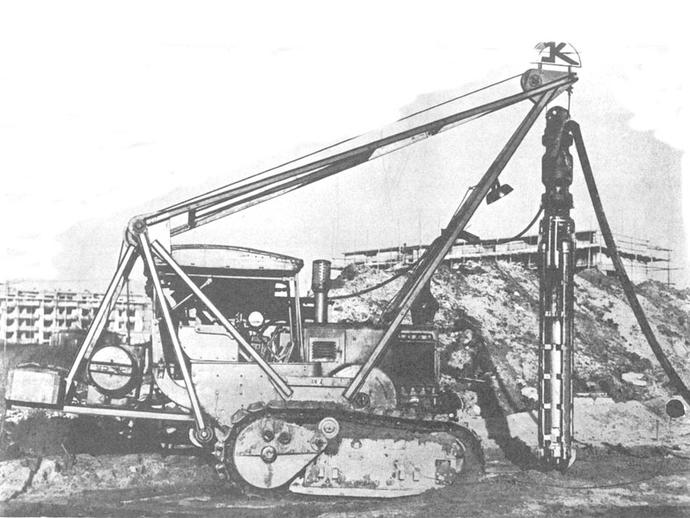 1930s
Invented the vibro ground improvement method.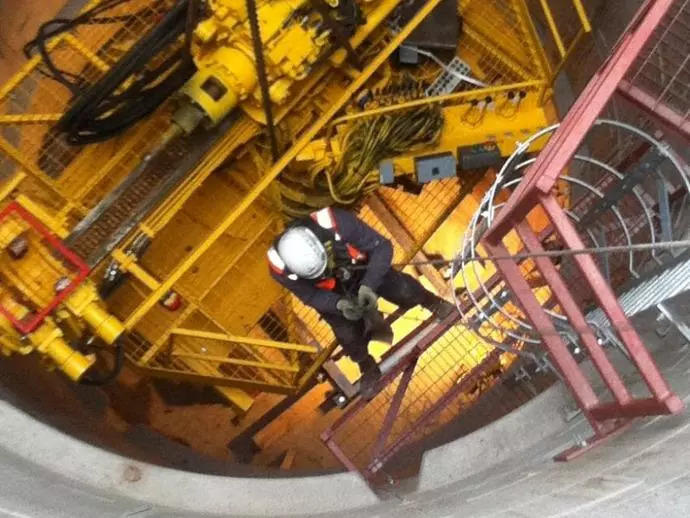 1970s
Licensed jet grouting technology from Japan to Europe and North America.
Invented compensation grouting technique to correct building settlement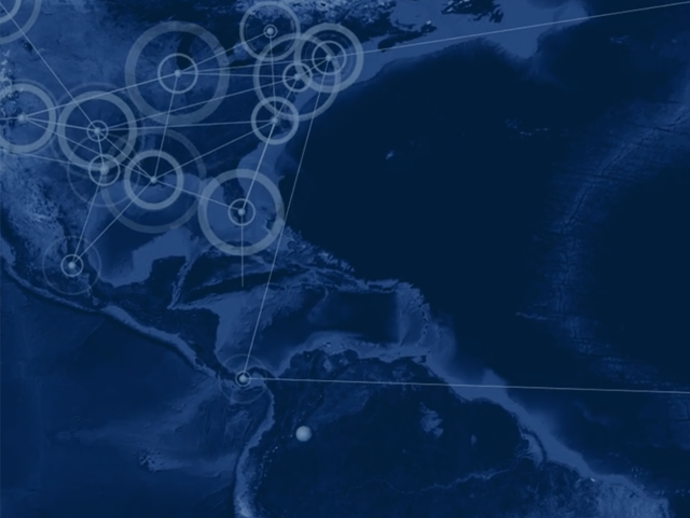 1972
Acquired by GKN in the UK to form GKN Keller.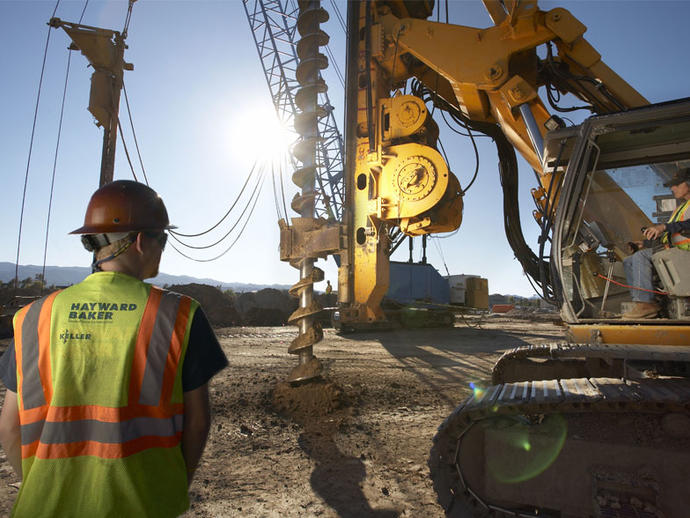 1984
Acquired Hayward Baker. As North America's leader in geotechnical solutions, Hayward Baker specialized in ground improvement, earth retention & shoring, liquefaction mitigation, foundation repair & underpinning, groundwater control, and deep foundations.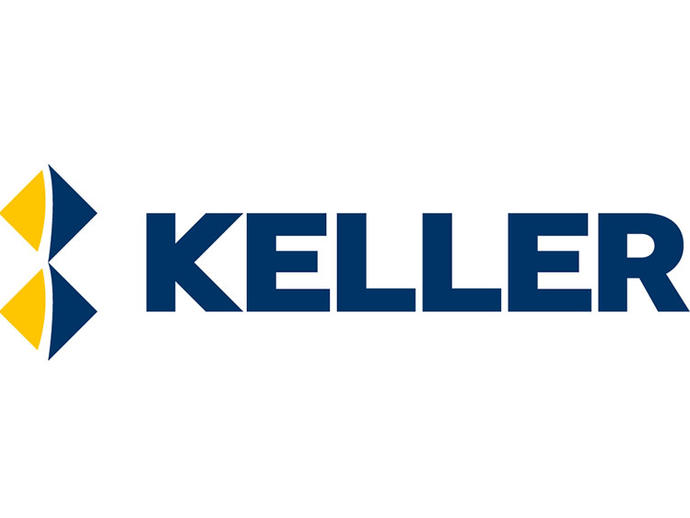 1990
Another name change came when principals of the Foundations Division of GKN Keller organized a managed buy-out and founded the Keller Group.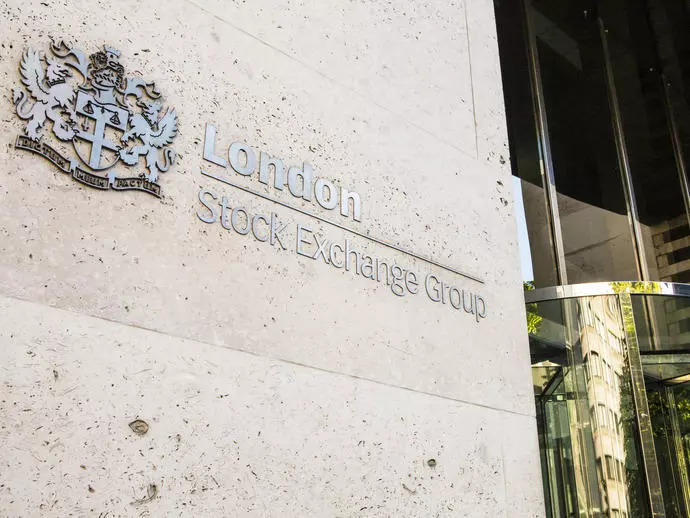 1994
Listed on the London Stock Exchange.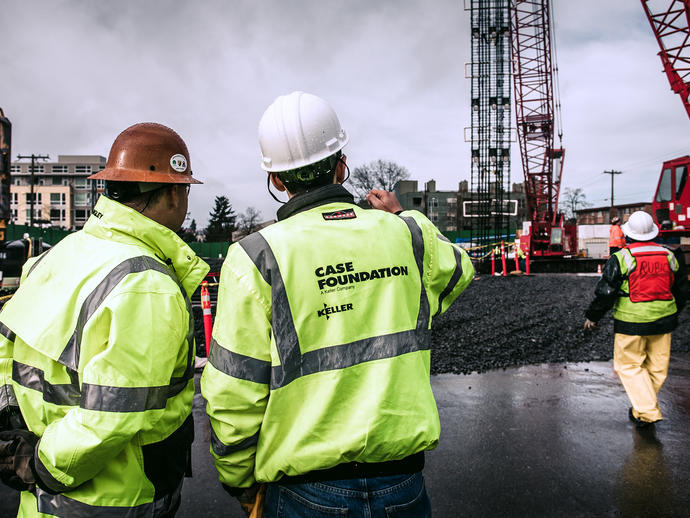 1994
Acquired Case Foundation Company. Case Foundation was one of the industry's most successful full-service deep foundation specialists in the US, specializing in drilled shafts, structural diaphragm walls, secant pile walls, and large-diameter CFA (auger cast) piles.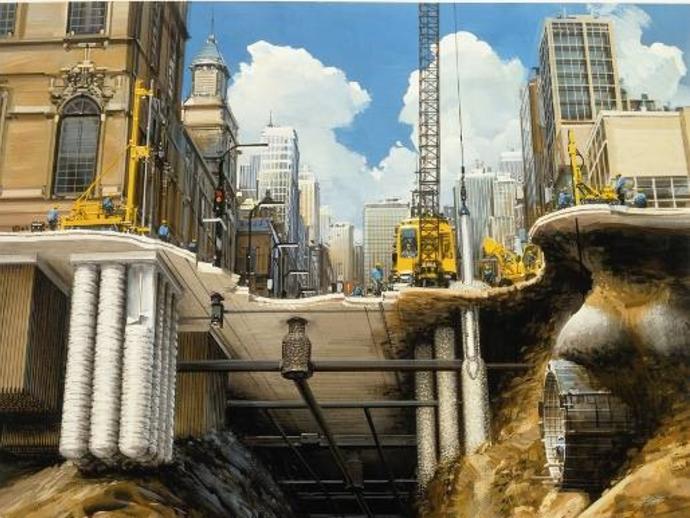 1996
The annual Keller (formerly Hayward Baker) calendar tradition was first introduced.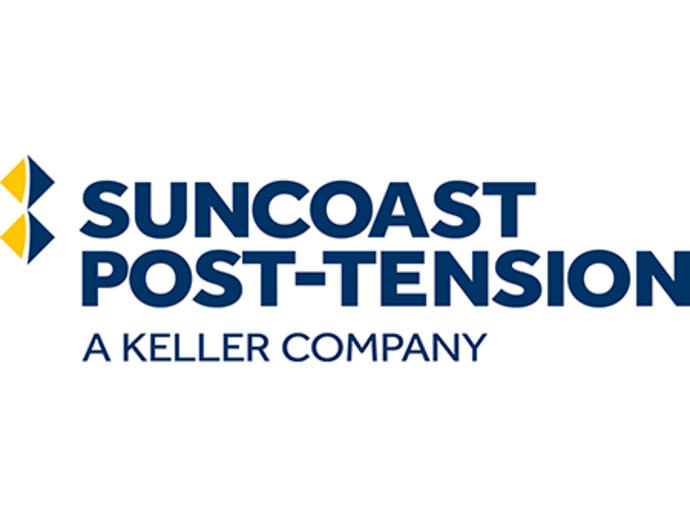 2001
Acquired Suncoast Post-Tension. Founded in 1983, Suncoast Post-Tension is the largest supplier of fabricated unbonded post-tensioning materials and services in the US.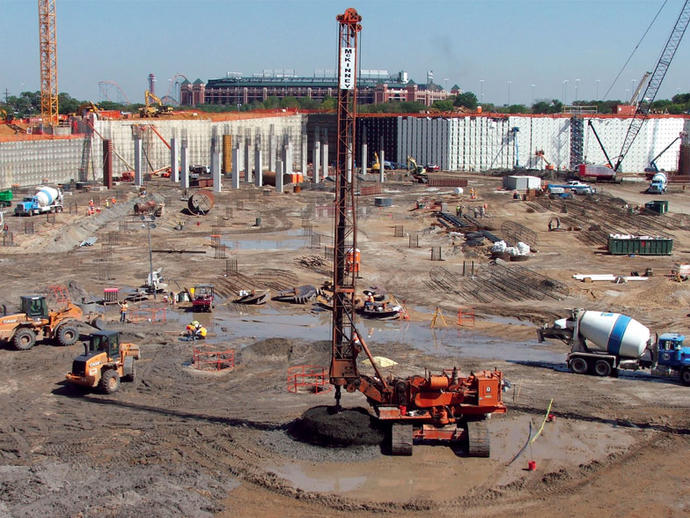 2002
Acquired McKinney Drilling Company. McKinney Drilling was founded in 1937 and became the leading drilled shaft foundation company in North America, specializing in drilled shafts, CFA (auger cast) piles, driven piles, and low clearance work. 
2006
Acquired Anderson Drilling. Established in 1945, Anderson Drilling was a leader in the drilled shaft industry, focusing on the construction of deep foundation elements and earth retention systems.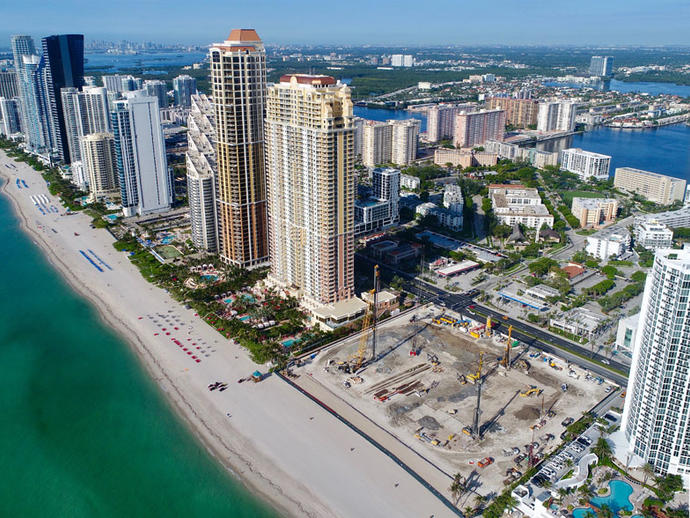 2007
Acquired HJ Foundation. HJ Foundation was established in 1988 and was the leading deep foundation contractor, specializing in augered piling, displacement piling, shoring, sheet piling, and tremie seals.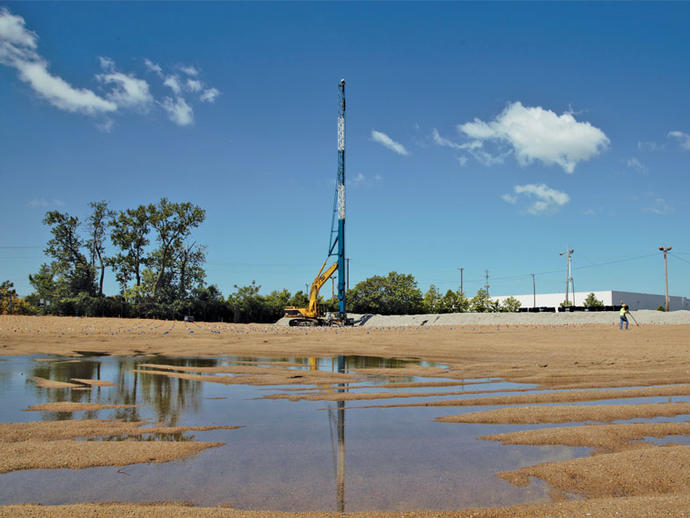 2010
Acquired Nilex Construction. Nilex Construction was the US Leader in wick drains and earthquake drains. They focused on manufacturing and installing vertical drains for the purpose of accelerating the consolidation of saturated soils.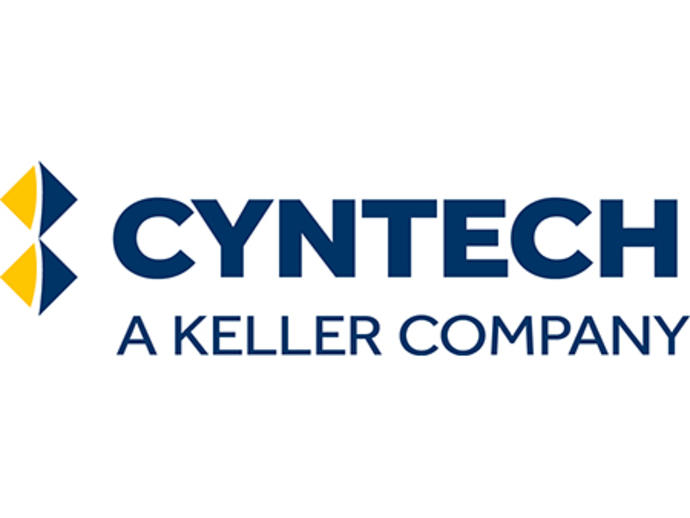 2013
Acquired Cyntech as part of the acquisition of North American Caisson Ltd. (a division of North American Construction Group – NACG). Cyntech is an industry leader in providing innovative and reliable aboveground storage tank upgrading services.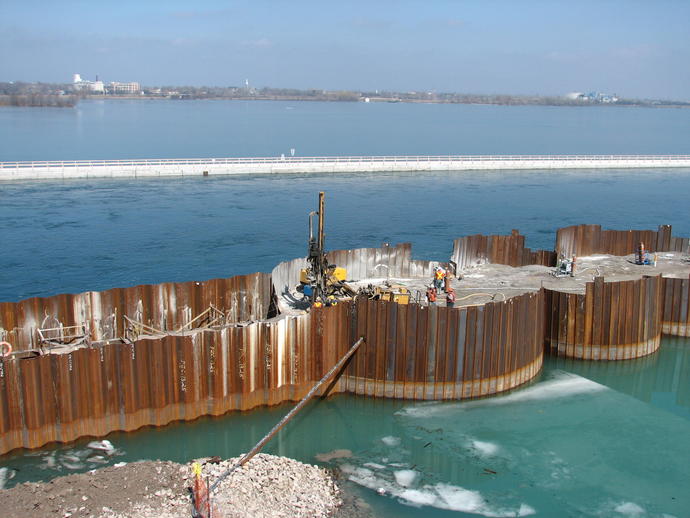 2013
Acquired Geo-Foundations Contractors Inc (Canada). Established in 2001, Geo-Foundations Contractors specialized in ground improvement, foundation support, ground treatment, and earth retention. 
2015
Acquired Bencor. Bencor was established in 1969 and constructed large civil projects featuring techniques such as slurry diaphragm and cut-off walls, drilled shafts and caissons, underpinning, and deep foundations.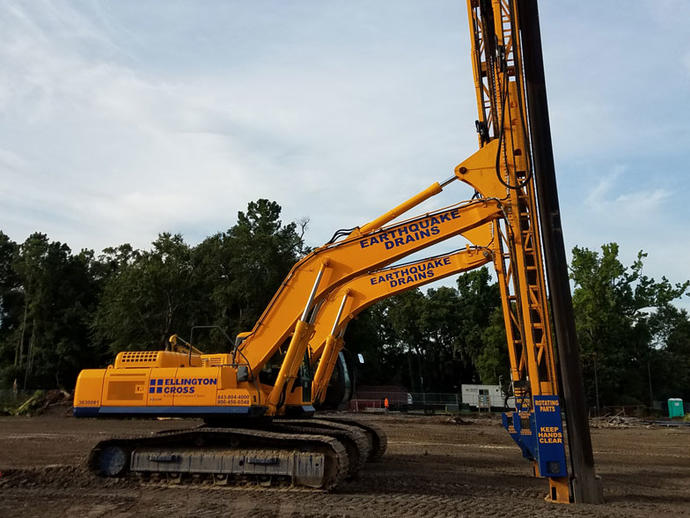 2015
Acquired Ellington Cross. Ellington Cross was a regional geotechnical contractor that provided Earthquake Drain design and installation.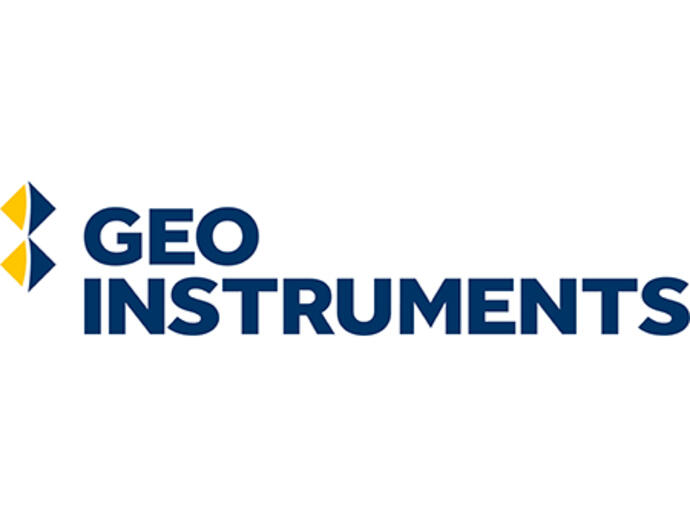 2017
Acquired GEO-Instruments. GEO-Instruments provides geotechnical, structural, and environmental monitoring services. Their expertise helps owners, infrastructure operators, and construction engineers mitigate risk, optimize designs, and document regulatory compliance.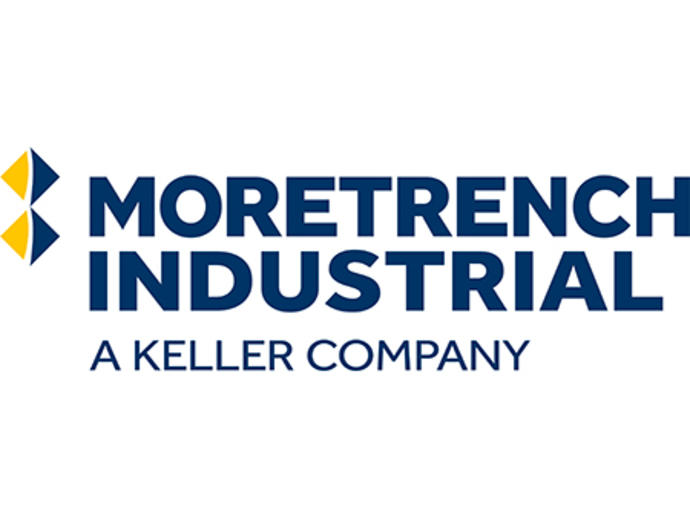 2018
Acquired Moretrench. Started in 1918 by Thomas Moore, Moretrench specialized in dewatering and groundwater control, ground freezing, earth retention and anchors, deep foundations, underpinning, grouting and ground improvement, environmental remediation, and industrial construction. 
It continues business today as Moretrench Industrial, providing a range of services to support industrial construction projects.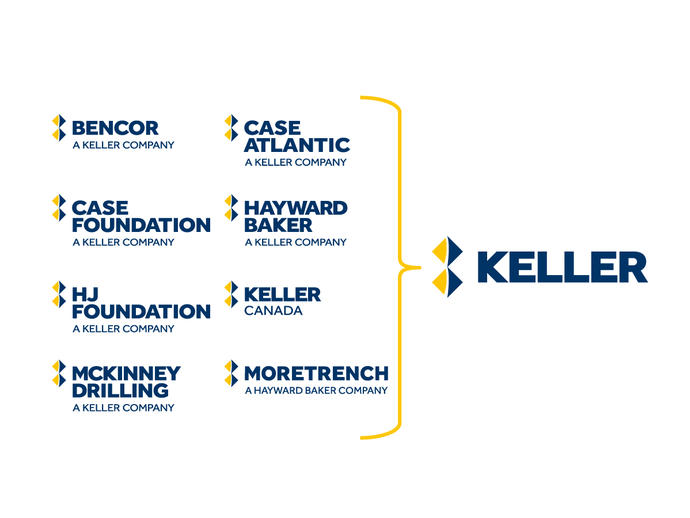 2020
Foundation businesses (Bencor, Case Atlantic, Case Foundation, Hayward Baker, HJ Foundation, Keller Canada, McKinney Drilling, and Moretrench) in North America were integrated together and rebranded to Keller.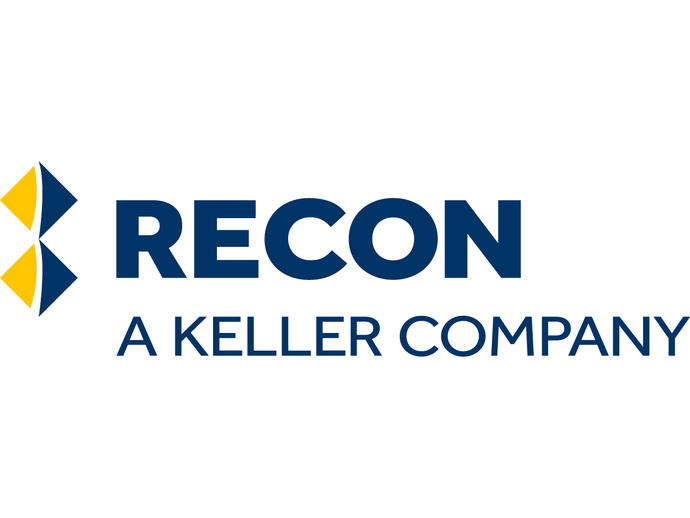 2021
Acquired RECON. RECON was founded in 1989 and is a national leader in environmental remediation services, including soil remediation, soil stabilization and solidification, landfill cap and cell construction, permeable reactive barriers, deep soil mixing, biopolymer trenches, slurry walls, and demolition of hazardous waste sites.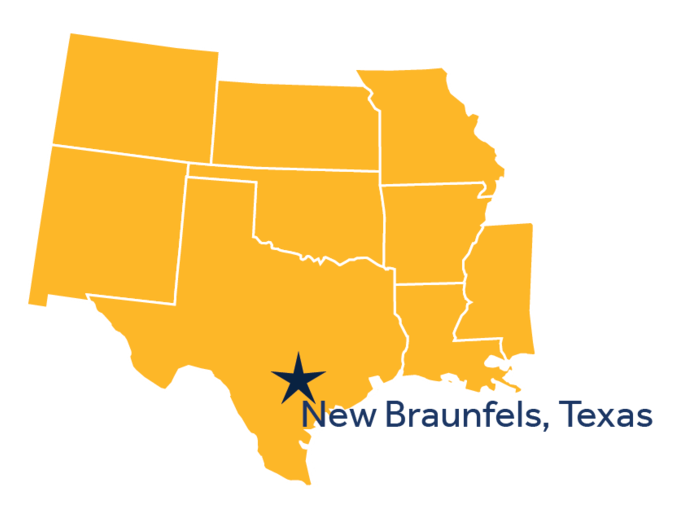 2021
Acquired Voges Drilling. Based in New Braunfels, TX, Voges established itself as a strong drilled shaft contractor in the Austin and San Antonio areas.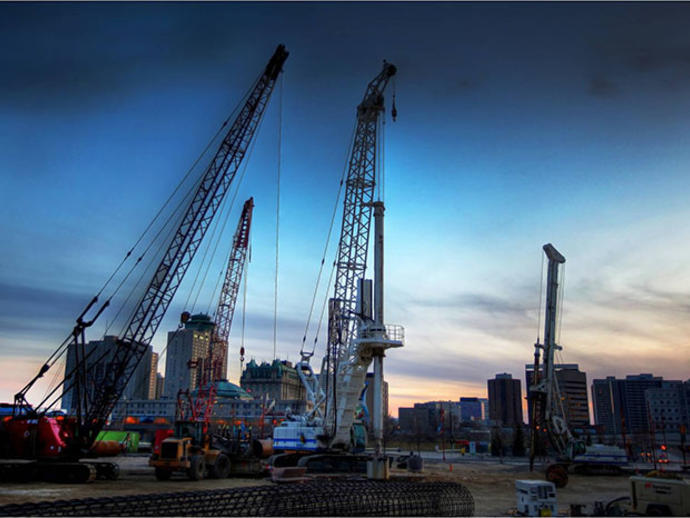 2021
Acquired Subterranean. Subterranean, based out of Manitoba, specialized in driven and cast-in-place pile foundations.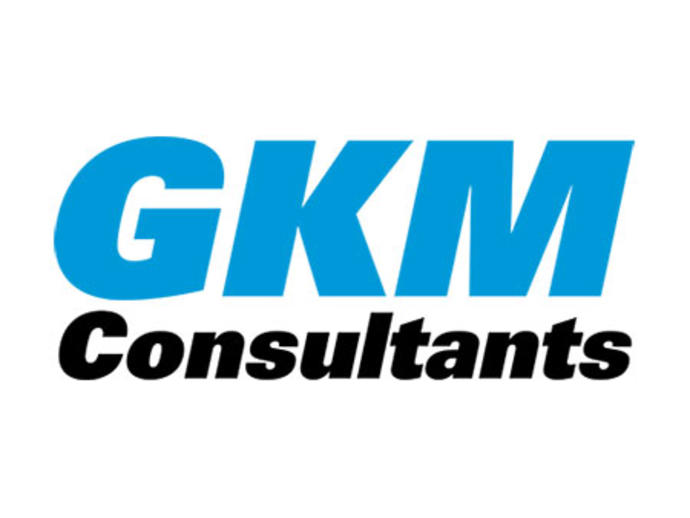 2022
Acquired GKM Consultants. Since 2007, GKM Consultants has been known internationally for its expertise in designing, installing, and implementing geotechnical monitoring solutions.