10 resources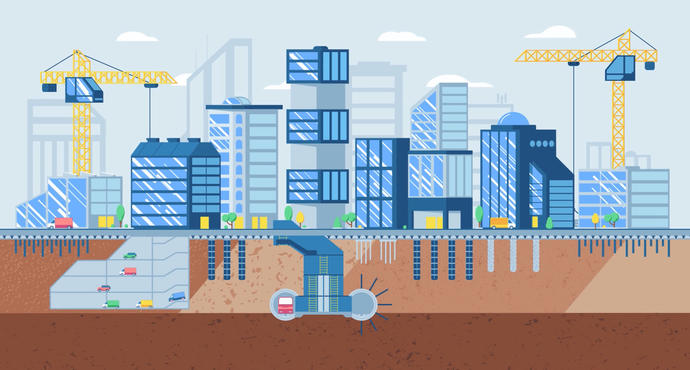 https://youtu.be/Dah7MB0Qb68
Becoming Keller
Operating as one company, Keller offers all products and services in each local market. Clients can be confident they're getting the best, most competitive solutions, especially when these involve multiple techniques.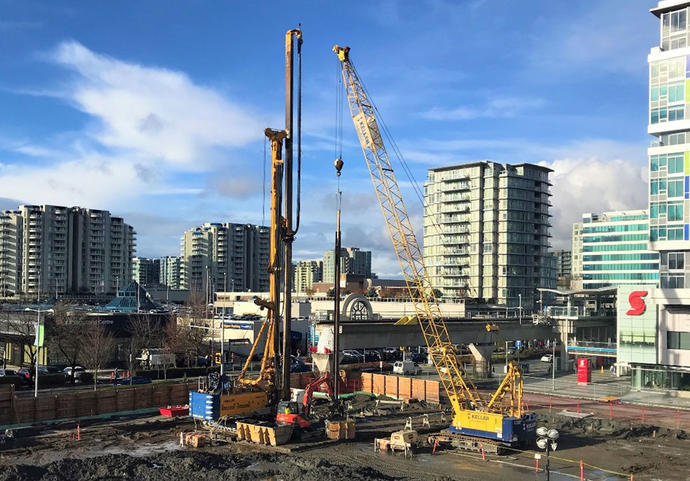 https://youtu.be/f2igqOBKlUo
The Paramount project video
​The Paramount project in Richmond, BC is the deepest cutter soil mixing (CSM) depth achieved by Keller in Canada. Watch the CSM rig in action creating a structural cut-off wall.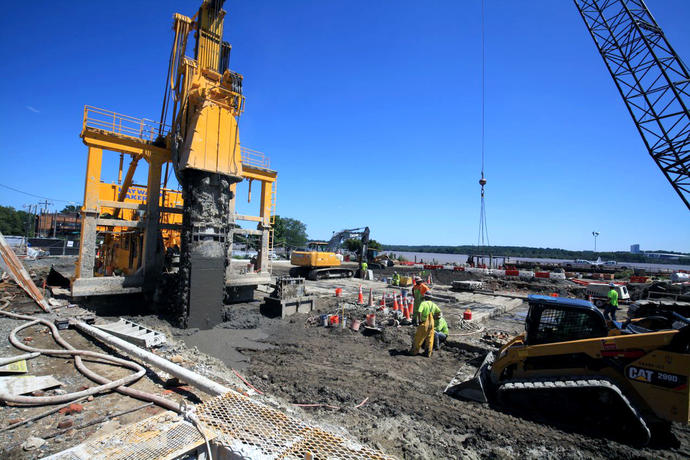 https://www.youtube.com/watch?v=cCT3IqvrqUg
Robinson Landing project video
Despite the challenges of working on the Potomac River adjacent to historic buildings and the discovery of an old ships's hull, Keller constructed a watertight TRD earth retention system on time and with minimal movement.