Build on your experience. Keller values your experience. We need knowledgeable individuals to take on challenges both big and small.
Professional career paths at Keller
Engineering
Apply your expertise when designing, analyzing, and building projects that range in size and require various solutions and techniques.
Field management
Manage field operations to ensure projects are completed safely, on schedule, and on budget.
Project management
Work with clients and our team through the process of identifying opportunities, acquiring contracts, and successfully completing projects.
HSEQ
Safety is our number one priority. We offer progressive safety-related career paths for the field as well as administrative professionals.
Operations and equipment
We take great pride in our professional field personnel and fleet of equipment. Manage the effective use of these resources both in the field and in our shops.
Business development
Develop relationships with our clients and assist them in identifying the optimal solutions for their geotechnical challenges.
Support services
Support our operations through functions such as human resources, accounting, marketing, legal, procurement, information technology, and other departments.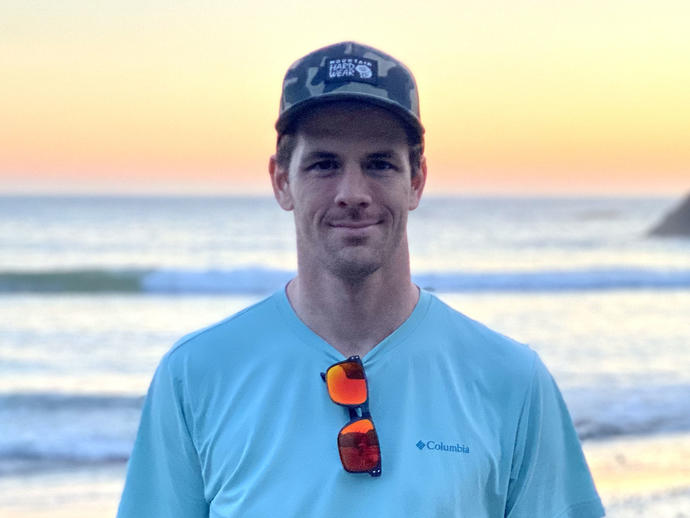 Sam Stephens, Project Manager
"Because we are a design-build contractor, we're always looking for the best solution, which means every project has different requirements. I value the opportunity to be involved from design to execution and creating safe, resilient solutions for our clients."
Miguel Diaz, Project Engineer
"At Keller, I have the opportunity to develop as a professional and work on projects of great importance and learn from many highly qualified professionals. My favorite part of the job is that every project I have participated in is unique. Each one has presented different challenges from which I have been able to learn a lot and improve as an engineer."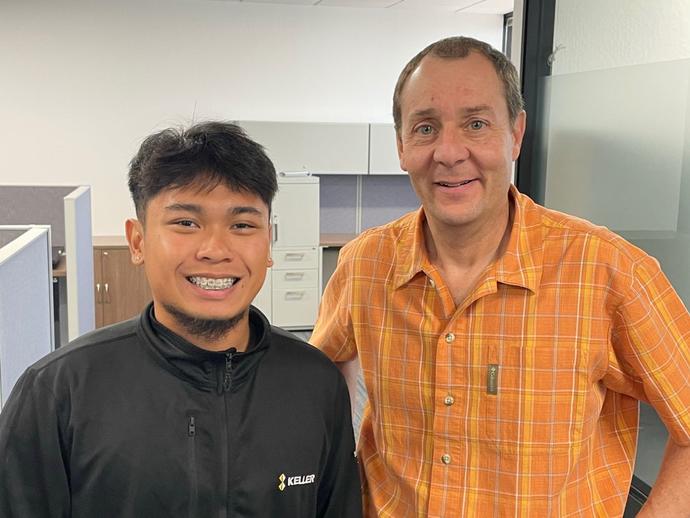 Ray Franz, Area Manager
"Keller has been a great place to work. I have met great teammates and have had the chance to work on a variety of interesting projects. We strive to be the best in the industry and have great respect for the legacy of those who did such great work before us."
Mike Empizo, Senior Design Engineer
"Working at Keller, I've collaborated with engineers, project managers, and our awesome field crews within North America. These experiences offered me a wealth of knowledge unmatched by other companies. It's been rewarding working within Keller's diverse environment among ethical, responsible, and gifted individuals—something essential for professional and personal growth."