News article category
Project
Keller wins ABC Georgia 2022 Excellence in Construction award.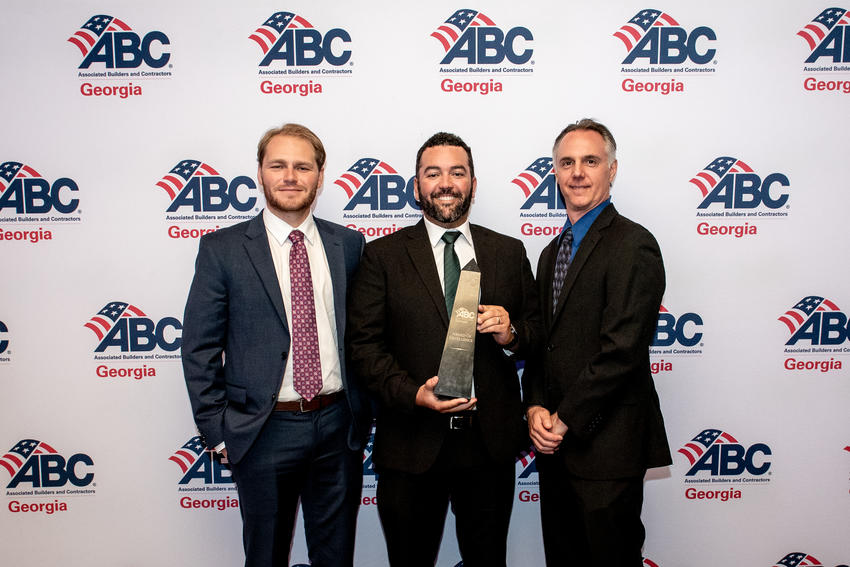 Rich in history, the Vicksburg National Military Park encompasses over 1,700 acres around Vicksburg, Mississippi. Confederates defended Vicksburg against the Union Army from the beginning of the Civil War until July 4, 1863. The surrender of Vicksburg opened nearly all the inland Mississippi River basin to Union control.
The park was opened in 1899 with over 15 points of interest, including forts, defensive earthworks, artillery battery locations, and the Vicksburg National Cemetery. There are also 22 memorials within the park marking significant battlefield locations.
The Redoubt
On May 22, 1863, Union forces breached the Railroad Earthwork Redoubt, an earthwork constructed to defend from attack along the historic Southern Railroad of Mississippi, now the Kansas City Southern Railway. Members of the Texas militia defended the Redoubt and repelled the attack. It was within the Redoubt that the State of Texas established the Texas Memorial.
Erosion
The National Park Service designed a 20 ft tall, permanent, anchored earth retaining wall to address slope erosion bounded by the Redoubt and Memorial above and the active railroad line below, thus stabilizing the Redoubt and Memorial.
As the general contractor, Keller was awarded the slope stabilization contract and mobilized on-site in early 2020, just as the Covid 19 pandemic was gathering in the United States.
There were several access restrictions on the site:
The memorial and Redoubt had to remain open to park visitors
Construction equipment and material could not access the site through the park
Crane matting was required to protect the ground surface
After working closely with the National Park Service to overcome the access restrictions, Keller installed soldier piles up to 43 ft. deep, anchors up to 95 ft. long, and a cast-in-place, reinforced concrete face between the soldier piles to finish the wall. A National Park Service archeologist monitored ground disturbances and occasionally stopped work when historical artifacts were found.
Keller completed the project in 2021, allowing future generations to visit the park and explore the Redoubt and Memorial for years to come.