News article category
Workplace and people
We are taking precautions to help prevent the spread of infection and protect our employees, customers, and partners, whilst striving to keep our sites operating and mitigate the longer-term commercial impact.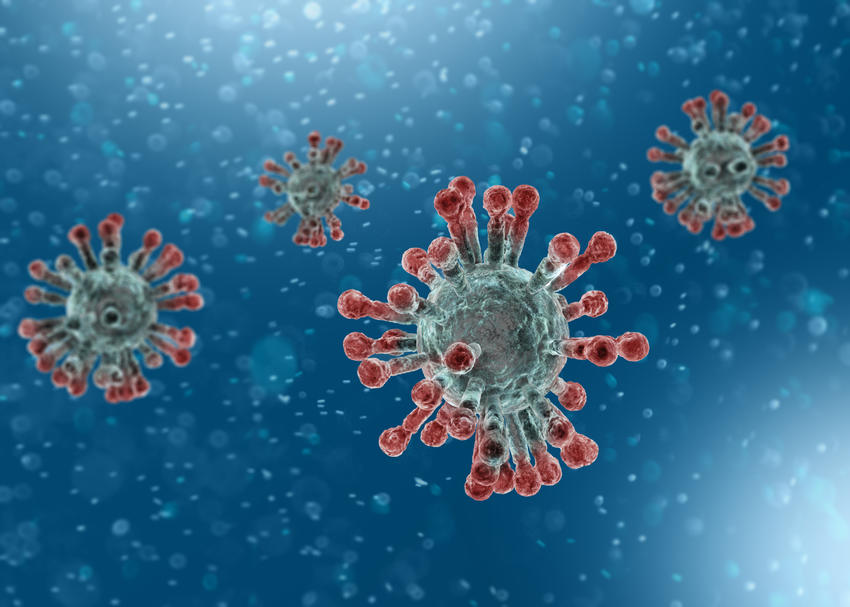 The two key areas we are focused on are:
Personal health and safety
The health and safety of our employees, customers, and partners is our priority, and the first consideration in any action we take.
While our people are following the guidance issued by their governments, we have been proactive in implementing a number of protocols and working arrangements.
Travel is being kept to a minimum with video conferencing replacing face-to-face meetings wherever possible.
Employees have been asked not to attend any large-scale external events, conferences, or trade shows. Large internal group meetings and events have been postponed or canceled. We also frequently reiterate general health guidance.
At the project level, we continue to collaborate closely with our clients to ensure safe operations locally.
Project delivery and business resilience
We remain committed to delivering uninterrupted service to our customers as far as we're practically able bearing in mind government recommendations, regulations locally, and customer requirements.
Our operational teams are already used to working remotely. Employees can access our systems and software remotely and use collaboration tools like Skype to stay connected. Our investment in security and compliance ensures that we maintain high levels of protection.
Keller's Executive Committee and the group's entire leadership team are completely committed to trading successfully through this unprecedented crisis. As a global geotechnical contractor, we have a diverse revenue stream in terms of geography, sector, customers, and products which underpins our resilience in situations like this. Our workforce is generally directly-employed and geographically spread. The materials we use are typically sourced locally. They are generally widely available and we normally use a number of suppliers.
We are closely monitoring events, and site, local market, and wider macroeconomic conditions change, we are taking appropriate action to ensure we can continue to support our stakeholders as best we can.
While no one underestimates the situation we're all facing we are all part of a global team that is strong, committed, and guided by values that unite us around the world.
We would like to thank all our employees and customers for their continued support during what is a challenging time for everyone.