News article category
Workplace and people
We approach construction sites across the US and Canada each day faced with many choices, none so important as the choice to work safely.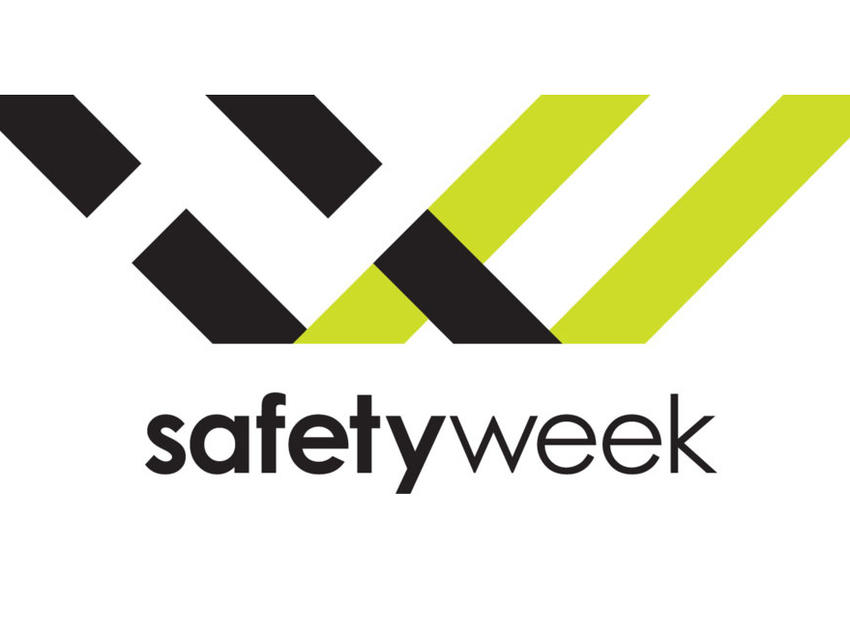 Keller takes great pride in the role we play in shaping the communities where we live and work. We feel an unwavering responsibility to one another, our families, and our friends who rely and count on us to reduce risk. This sense of accountability drives us in every decision we make, and it's the reason we always choose to do what is right and safe.
We value the power in safe choices and take safety into our own hands. That's why for the second year in a row, Keller is sponsoring Safety Week and will be reminding our "family" to adhere to the "Think Safe" program, "Key Risks," "Stop Work Authority," and "Hand Safety" guidelines.
Construction Safety Week takes place annually in the US and Canada and is designed to strengthen our industry's safety culture and performance by sharing best practices, tools, and resources. Safety Week is sponsored by members of The Construction Industry Safety Initiative (CISI) and the Incident & Injury Free (IIF™) Executive Forum. Additional support comes from the Alliance Partners, many of which are non-profit associations. May 6-10 marks the celebration this year. Together, we are building a stronger, safer industry.