News article category
Workplace and people
We have pledged to build a Culture of CARE.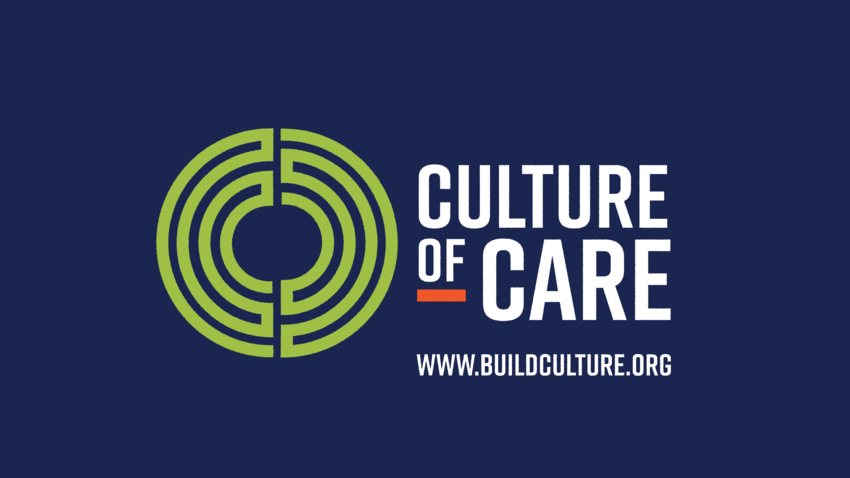 We believe our employees are our greatest strength. It is important that every employee feels valued, welcomed, included, and safe when they come to work.
President of Keller North America
To build on our inclusion commitments, Keller has taken the Culture of CARE pledge and committed to the Culture of CARE's four founding principles: 
Commit – to hire and pay based on skill and experience, regardless of ability, age, ethnicity, gender identity, nationality, race, religion, sex, or sexual orientation •
Attract - prospective employees, suppliers, and subcontractors by creating inclusive workplaces that are free from harassment, hazing, and bullying
Retain - high-performing employees by identifying and removing barriers to advancement 
Empower - every individual to promote a culture of diversity and inclusion
About the Culture of CARE
The Culture of CARE is an initiative created in partnership between the Associated General Contractors of America (AGC) and the AGC of Washington to advance the construction industry as the industry of choice for diverse and talented workers by building inclusive work environments in construction firms nationwide.
Published on
Nov 21, 2022