News article category
Strategy
Keller has acquired instrumentation and monitoring company, GEO-Instruments, in North America.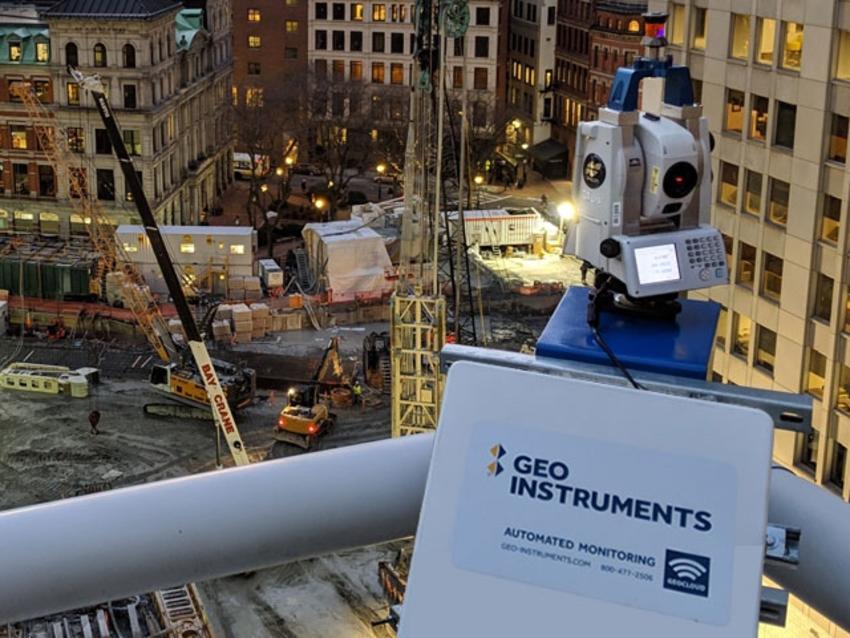 Instrumentation and monitoring is increasingly sought by clients to control construction quality or monitor structural, ground, or environmental properties such as vibration or noise during project execution. GEO-Instruments supply, manufacture, install, and integrate monitoring systems for buildings, excavations, bridges, railways, roads, tunnels, dams, embankments, and slopes. It is based in Rhode Island, with offices in New York, Washington DC, Seattle, and San Francisco.
"This is an important step in strengthening our global capability in instrumentation and monitoring; helping us innovate and scale our operations, and supporting the trend for increasing technology in our market," says Joseph Hubback, Keller Group Strategy Director. "The acquisition fits well within Keller's strategic framework driving growth, leveraging the scale of the group and enhancing operations."
Published on
Apr 12, 2017