News article category
Project
Our Keller team is working on the iconic Brooklyn Bridge in New York City, using jet grouting to rehabilitate the Manhattan approach arches.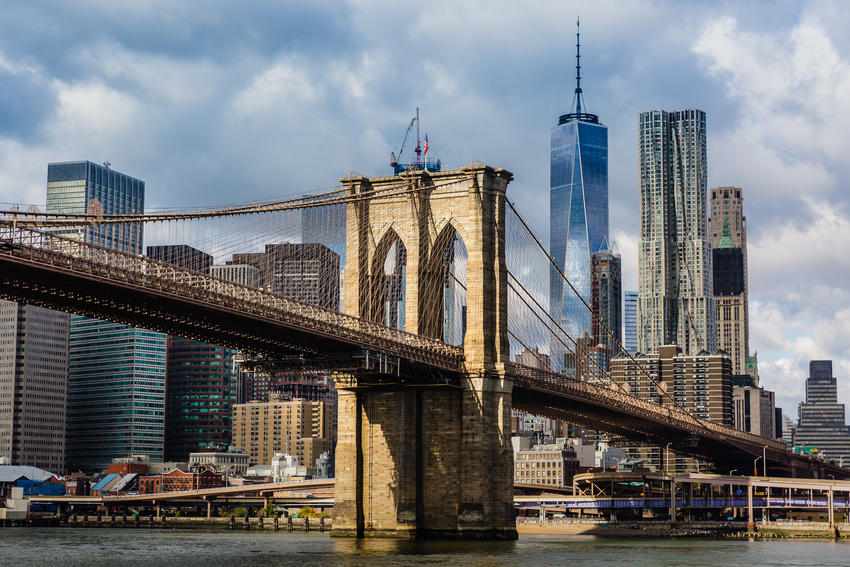 Our jet grouting technology allows for real-time quality control provided wirelessly to the drill from the grouting station while maintaining precise construction parameters. Column data reports and real-time raw data are provided to the client for verification and deeper analysis. By overlaying our design drawing with constructed production elements, we can visually verify installed elements.
Working amid the pandemic, Senior Project Manager James Myers states, "COVID-19 travel restrictions have required our team to accept support from the greater Keller organization through virtual methods. With the benefit of technology, the support has been effective, providing a higher degree of competency for the project team."
Mobilization began in May 2020 and production is expected to finish in the fall of 2021.