News article category
Workplace and people
Superintendents Artavesis (Art) Baker and Chris Salvant have been named winners of the 2020 Construction Association of South Florida's (CASF) Craftsmanship awards.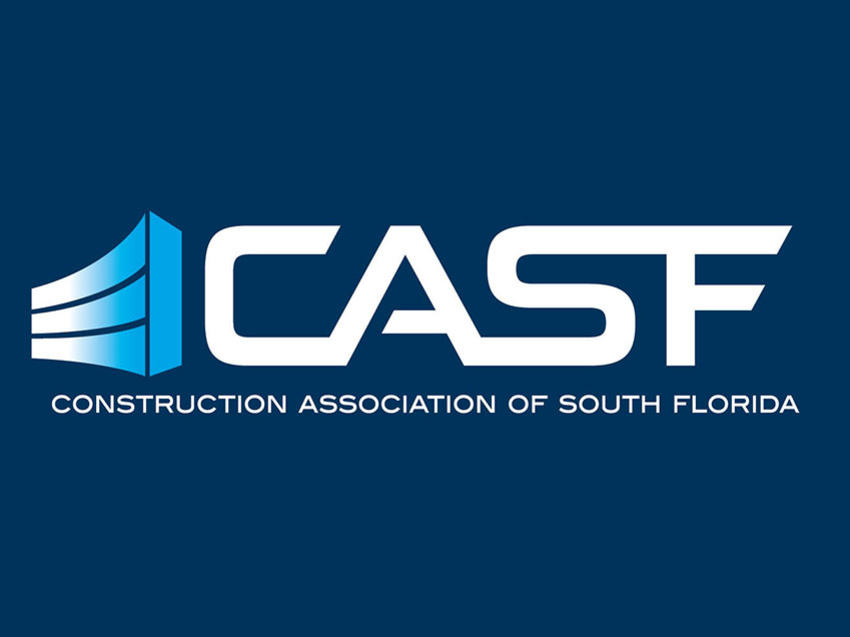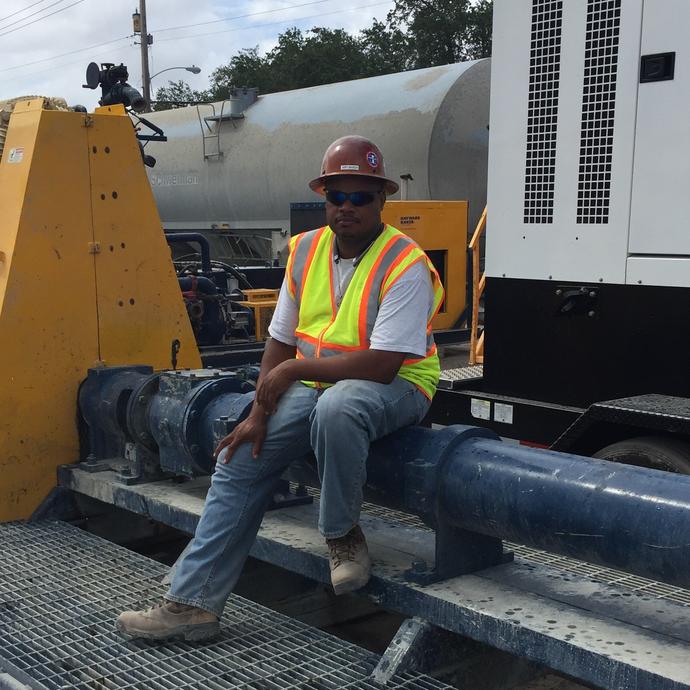 Both superintendents were nominated by general contractors for their outstanding work. They are the first Keller employees to receive these awards.
Art began his career with Keller in 2011, entering his current position in 2014. He was nominated by Moss & Associates LLC for his recent work on the Ray Hotel in Delray Beach, FL.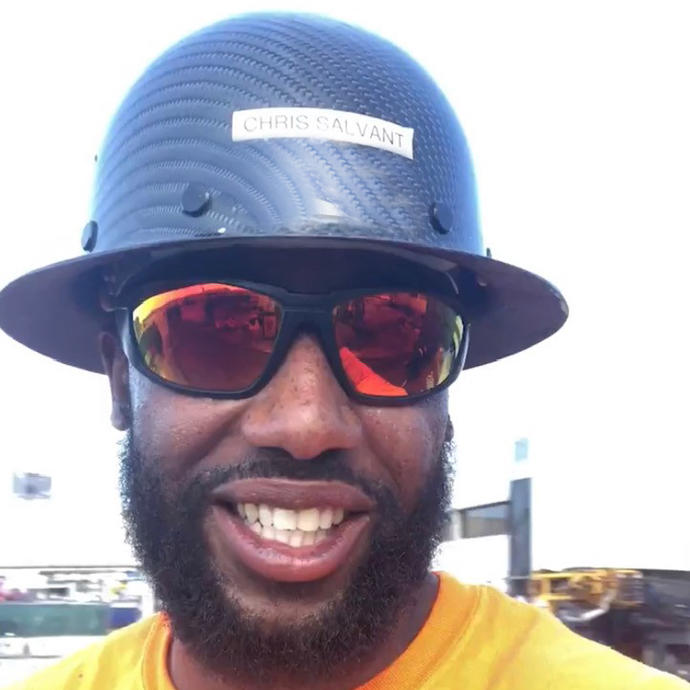 Chris started with Keller in 2014 and entered his current role in 2017. Stiles Construction nominated Chris for his work on the Port Everglades Pedestrian Bridge project.
Senior Vice President Frank Fonseca stated, "Congratulations to Art, Chris, and their crews on their awards. It is a testament to the leadership and trust our clients place in Keller to deliver safe quality work."
About the CASF Craftsmanship awards
Since 1958, CASF recognizes South Florida's most skilled artisans at its annual Craftsmanship Awards. CASF honors 50-60 craftsmen in dozens of categories each year. These range from mechanical piping and decorative concrete to glazed-block masonry and architectural woodwork.