News article category
Workplace and people
This month, senior Keller leaders pair up with employees for a new mentoring program with a difference: the executives are the mentees and the colleagues are the mentors. It's all part of a drive to further strengthen our culture and help Keller become a more inclusive workplace.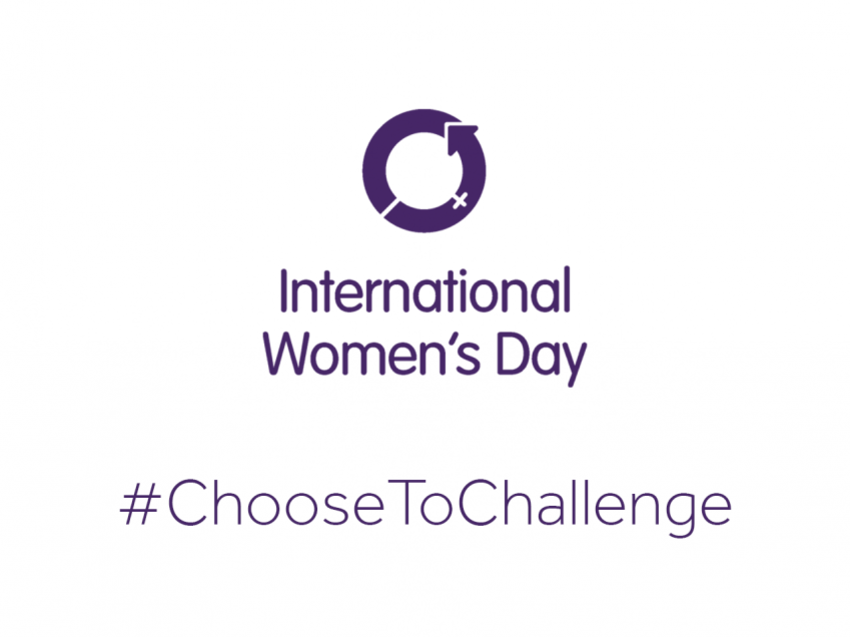 Today is International Women's Day and Keller employees across the world have been getting involved in this year's global campaign, #ChooseToChallenge, which calls for everyone to challenge convention to tackle gender equality.
Alongside today's campaign, Keller is putting the spotlight on the leadership team who have actively risen to the challenge of creating a more inclusive workforce. The reverse mentoring program, which launches later this month, will allow our leaders to build a broader and deeper understanding of issues affecting our workforce and aims to build a diverse mindset that will drive cultural change.
A workplace for everyone
"The world is evolving and if we want to attract, retain and inspire the best people, we need to evolve," says Sandy-lee Connolly, Group Head of Talent and Diversity. "That means having sites and offices where everyone feels they belong, have a purpose, and can make a contribution that matters – no matter who they are or where they come from.
"Last October we launched our diversity, equity and inclusion (DEI) strategy that included several commitments, the first of which focuses on conscious leadership. 
"Conscious leadership is about empowering and equipping our leaders to excel in this space and keeping them accountable to our agreed strategy. Our executive committee has been involved in inclusive leadership workshops and unconscious bias training and has put specific action plans in place for their divisions and functions. The reverse mentoring program will add to their learning experience and give our leaders the opportunity to exercise their curiosity and delve into areas under the guidance of someone who has lived experience in these subjects.
A modern culture
This initiative pairs members of Keller's executive committee with employees from around the world who are different from them in terms of background and life experiences. The pairings will meet every month for six months and broadly focus on issues surrounding diversity of age, gender, and race, framed through topics such as role-modeling, privilege, parenthood, unconscious bias, working habits, access to opportunities, and attitudes to career and wealth.
The sessions, which are structured and facilitated by the independent School for CEOs, are designed to help leaders get a better understanding and appreciation of their workforce.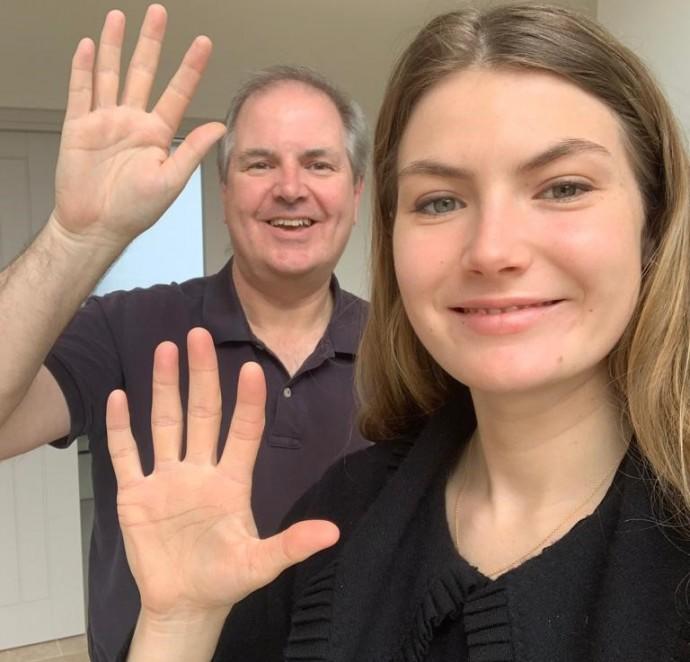 One of the mentees is Graeme Cook, Group HR Director, who says the scheme will strengthen Keller's culture: "Reverse mentoring is another exciting aspect of the Keller People agenda. The data on organizational culture coming out of our global programs, such as the Project Manager's Academy, shows that, traditionally, we're a top-down, 'tell' type of organization. But by having Keller employees mentor our executive team on their leadership, we can further modernize our culture. I'm really looking forward to seeing the benefits of this pilot and moving this approach deeper into the organization."
Improving employee engagement
Joining Graeme in the first cohort of mentees are Venu Raju, Engineering and Operations Director; Kerry Porritt, Group Company Secretary, and Legal Advisor; Jim De Waele, President, Europe; Eric Drooff, Chief Operating Officer, North America, and John Raine, Group HSEQ Director. The names of the mentors will be released later this month.
"We're really excited about reverse mentoring and, if all goes well, we hope to launch a second round with the rest of the execs later this year and possibly to our wider leadership team," adds Sandy-lee.
"What leaders say and do has a significant impact on inclusion…the more people feel included, the more they speak up, go the extra mile and collaborate – all of which ultimately lifts organizational performance. So I'm delighted that our leadership team is walking the talk and rising to the challenge of creating a more inclusive workplace".
"Initiatives like this improve employee engagement, build stronger links between leaders and the workforce, and present Keller as a company that everyone will want to work for. Our aim is to be an organization where people feel respected and connected to our business - everyone has a part to play in creating a more inclusive Keller".
#ChooseToChallenge​ at Keller for International Women's Day 2021