News article category
Workplace and people
On Earth Day 2022, we're highlighting Keller's purpose to 'build the foundations for a sustainable future', which is at the heart of everything we do.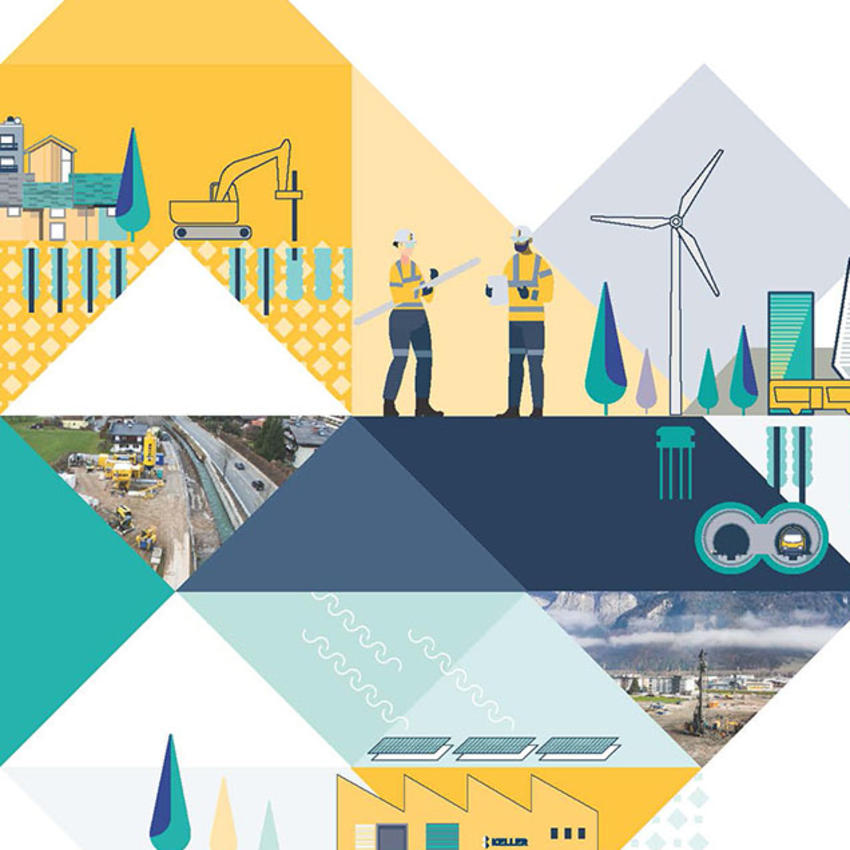 We're committed to better understanding our contribution to sustainable development and work collaboratively with our customers and stakeholders to improve sustainability.
The brochure below explains how we do just that.
Our sustainability brochure