News article category
Workplace and people
International Women's Day is celebrated on March 8 each year. At Keller, we take pride in encouraging and supporting our female employees to be successful and grow within their careers. We caught up with some of our employees to hear about their experiences.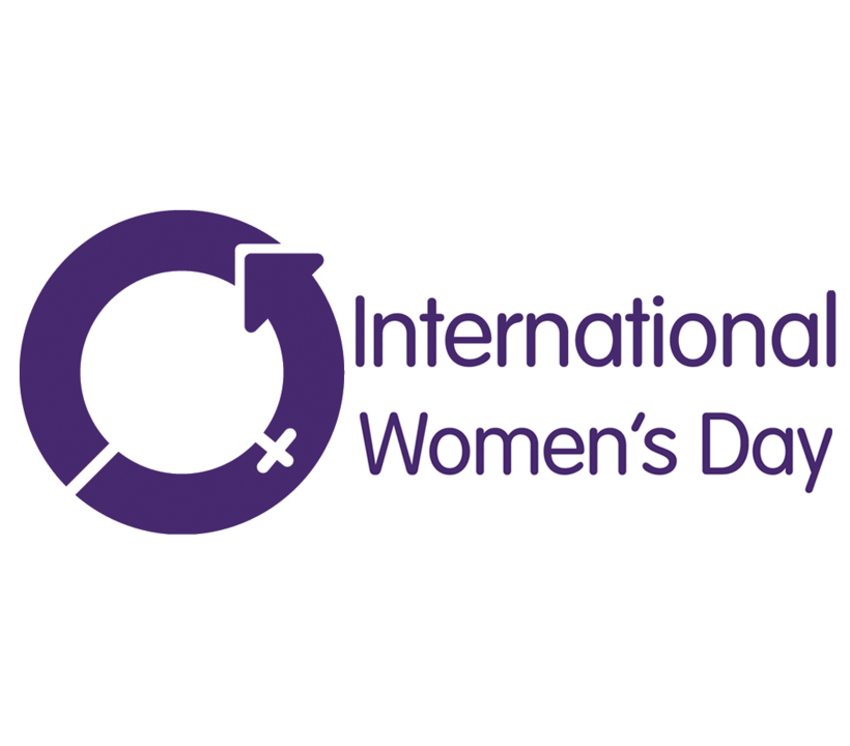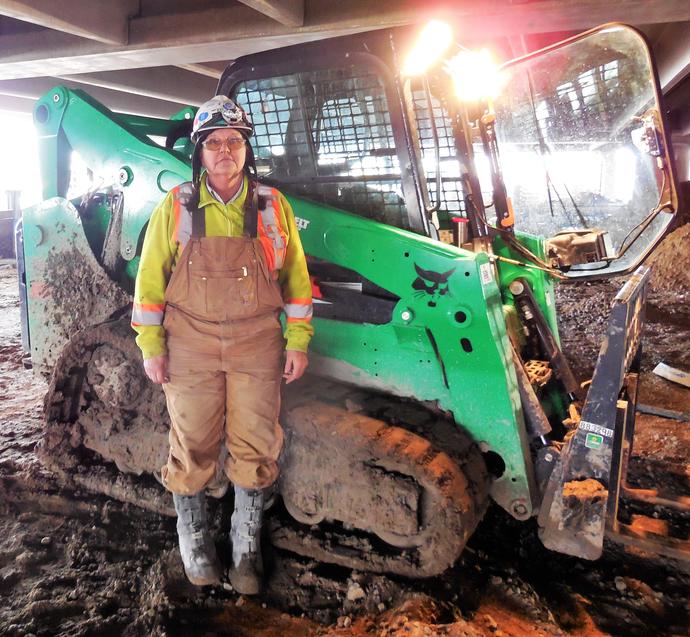 Cindy Wilson – Equipment Operator
Cindy has been a member of the International Union of Operating Engineers Local 324 since June 1994 and possesses numerous certifications in the field. She joined Keller in 2002.
"I grew up and worked on farms, so running equipment came naturally. My first job out of high school was working for Yerington Construction Company in Michigan weighing asphalt trucks and loading mostly sand 10 hours a day. Nearly 25 years ago, I found an ad for an apprenticeship program with the Union Local 324, applied, and got in.
In 2002, I joined Keller as an Equipment Operator with the Local 324. That year, I worked on a job vibrating holes 55 feet into sandy soils. There was grease inside one of the drums on the track, and while the others went to grab a rag, I scooped out the grease with my hand. It must have impressed Superintendent Bruce Mitteer, because when he has a job in Michigan, he always gives me a call.
Keller is one of the best companies I've worked for. I get treated fairly and have a good time working with the crew—it's like a family. I think a lot of females are scared of construction. You have to get dirty. It means long hours and you need tough skin to be able to roll with any nonsense. If women knew the kind of money and career they could have, I think more would be open to this industry. The Local 324 hosts career days annually for high schoolers. I've had some of the industry retirees who volunteer say they've met young women who are much better at running equipment than their male counterparts."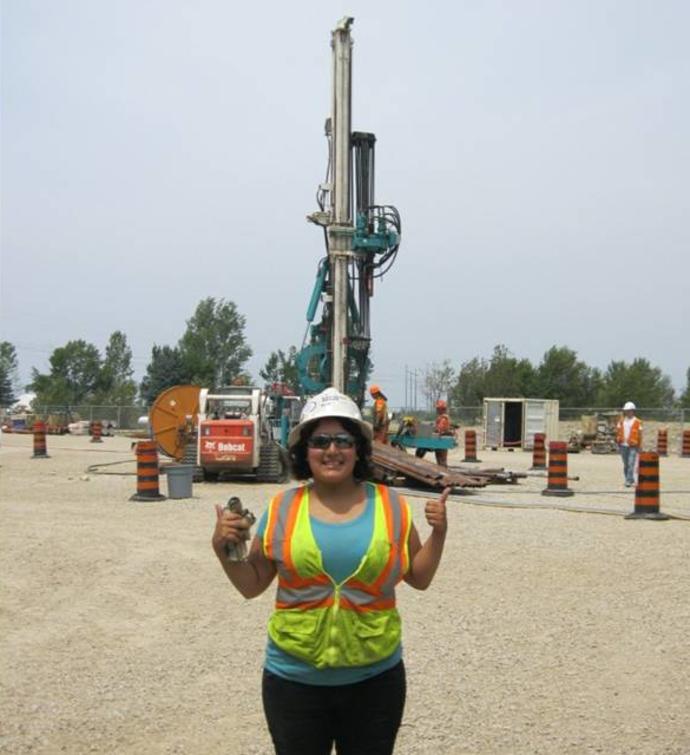 Cady Glaubinger – Assistant Project Manager
Hired in July 2010, Cady started working for Keller when she was 21 years old. With a BS in Civil Engineering from Rensselaer Polytechnic Institute in New York, she attained her Professional Engineer (PE) license a year ago.
"I look and am quite young, so this has brought some challenges. Due to my age and likely gender, I often encounter resistance when sharing my expertise with those who have been in the industry for a long time.
When I first started, the male-dominated environment took some getting used to. I think it was new for the guys, too. I was the first female field engineer in the Syracuse office. Eventually, we adapted and got used to the new dynamic. I truly respect and appreciate my co-workers.
My office hired another female engineer a while back, and I'd like to think my paving the way made her transition easier. Still, I'm often the only woman in a meeting or on a job site.
There is a push for women in STEM, but construction and geotechnical engineering are such a small part of it. There are many branches of engineering. I didn't know in college that I could go into construction with a civil engineering degree – not just inspection, but geotechnical construction. Our communities, including those at Keller, are doing a really good job of inspiring young women. Now, the focus should be at the college level through exposure to the construction industry."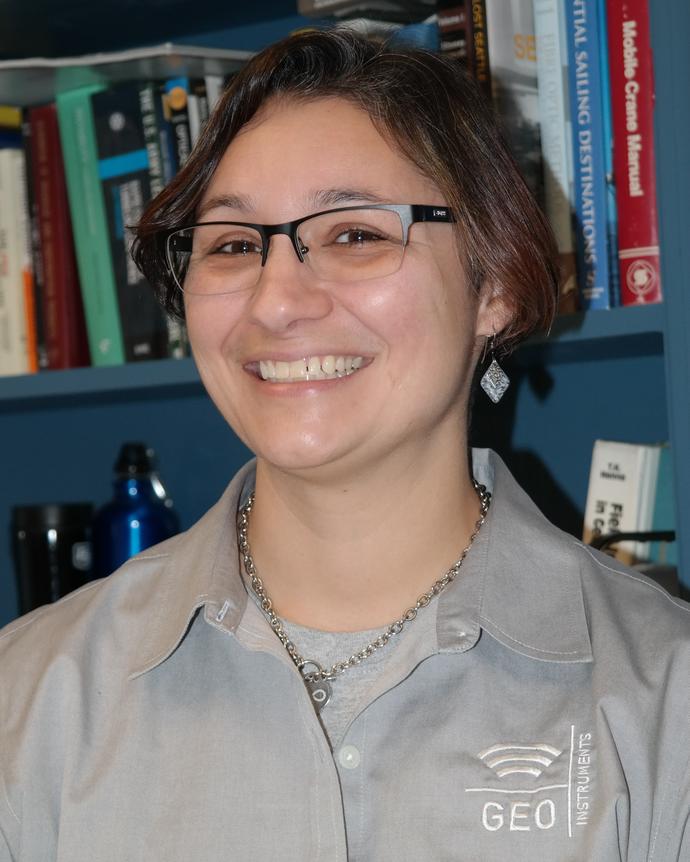 Michele Harte – Operations Manager, Geo-Instruments
With 24 years of experience in the manufacturing field, Michele studied at the New England Institute of Technology University (NEIT) and has several additional certifications. A veteran of 15 years, Michele spent 12 years in the US Army Reserve including two years of active duty during Operation Enduring Freedom, and three years in the New Hampshire Army National Guard. She joined Keller in October 2017.
"I started my career at Warner Power 24 years ago. I was driven by watching my mother work very hard for years to achieve her position with the same company. Many of the challenges she's had I've also experienced. Mostly, I've had to work twice as hard to prove that, even as a woman, I can be successful in the STEM (science, technology, engineering, and mathematics) field.
I think that women who express interest in the geotechnical field are finally being taken more seriously. I attended a Project Manager training seminar with Hayward Baker recently and saw female engineers, project managers, and geologists in attendance. This encourages me to think that this predominantly male industry is realizing that women are equally knowledgeable and skilled. Hopefully, a greater awareness of this will inspire more women to join.
Any negativity or challenges that I have faced haven't impacted my drive or desire to succeed. To other women out there: don't be afraid to pursue your passions. You have the strength to make an impact."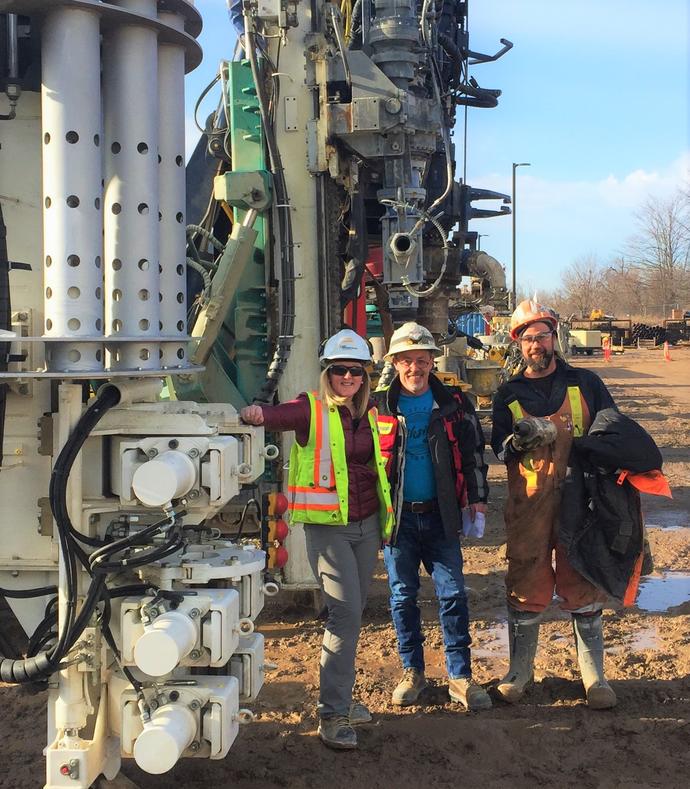 Elizabeth McCrindle – HSE Specialist
Hired as a Driller in April 2013, Beth attended Fleming College for Drilling and Blasting.
"I was originally interested in Fine Arts but once I saw the job opportunities in construction and the money to be made, I changed on a dime.
My college held a job fair and Todd Edmunds came himself to do the interviews. I had a confirmed job placement with the company even before I graduated. Working with your hands as hard as you can from the early hours of the morning until the end of the day and emerging exhausted was something I knew I was capable of.
As far as this industry goes, men and women aren't equal yet. It took a while for me to feel a valued part of the team, but I didn't expect it to be easy. When I started, my plan was to show up and work how I thought my dad, a carpenter, would have wanted me to work. It paid off for me. I pride myself in never modifying what I do because of my gender.
Having worked in HSE for just over six months, I'm now sitting in an office with senior management, working with clients. You couldn't ask for more growth than that. Also, Keller is assisting me in attending school for Occupational Health and Safety. I'm earning my certification at Ryerson University in Toronto. I would tell women new to this industry to not assume there is a golden ticket for being a minority."