News article category
Workplace and people
2020 has been a challenging year in many respects, so it's important that we take opportunities to celebrate wherever we can. This month, we're marking Keller's 160th anniversary.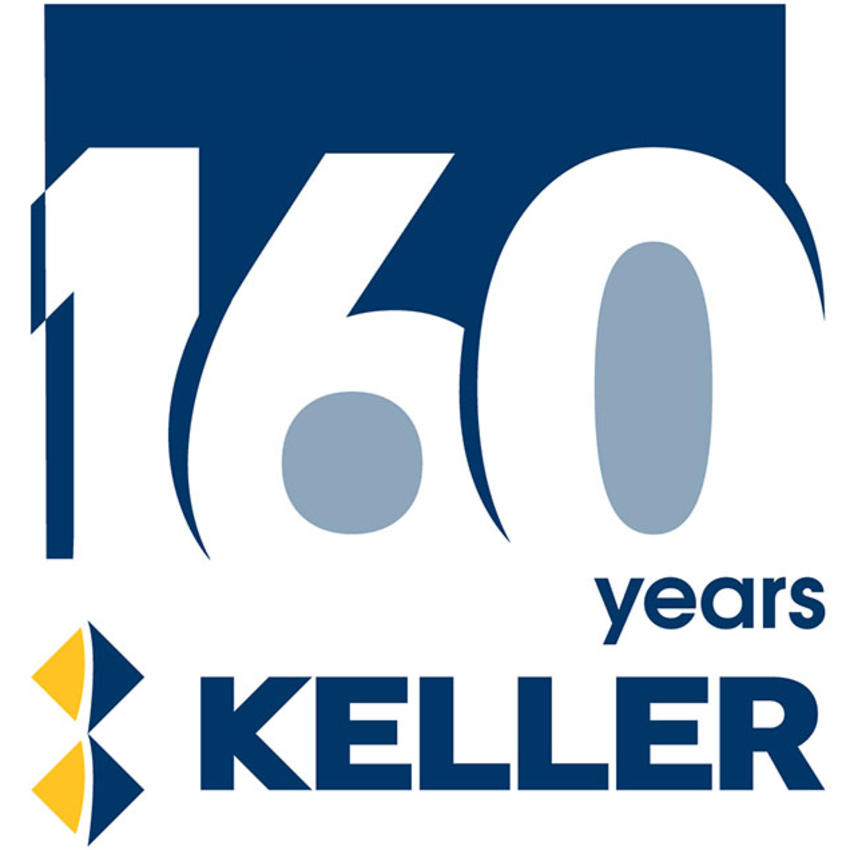 In November 1860, Johann Keller moved to Renchen, Germany having married the daughter of the mayor. Shortly after he founded his 'Gesellschaft für Brunnen- und Pumpenbau' (business for well and pump construction).
The company expanded to meet the growing infrastructure needs in the area; going from supplying water pipes to local villages, to engineering foundations for new bridges over the Rhine.
Many years of growth, innovation, and engineering excellence have followed, and we continue to evolve the organization today.
We've worked through a lot throughout our history - from world wars to global recessions to pandemics - but we're a strong, reputable company that endures through the commitment and quality of our workforce.
Today, as the world's largest geotechnical specialist contractor, with around 10,000 employees, we're privileged to say that every day, people around the globe live, work and play on ground prepared by Keller.
As we celebrate our 160th birthday, we're feeling more grateful than ever for all our fantastic people: past and present, and for the great local and global communities that we've built.