News article category
Workplace and people
Mark Careyva and Kimberly Martin were named 2023 ENR Top Young Professionals.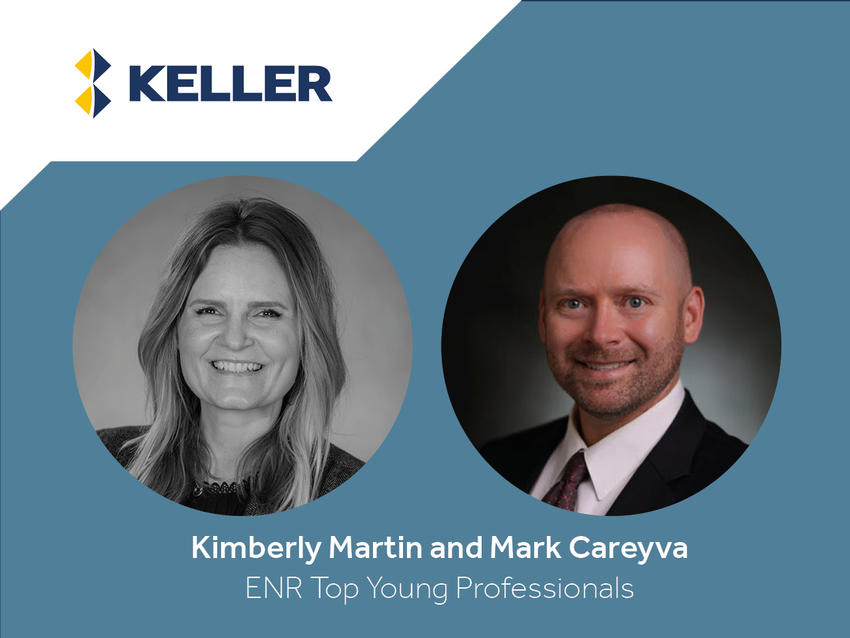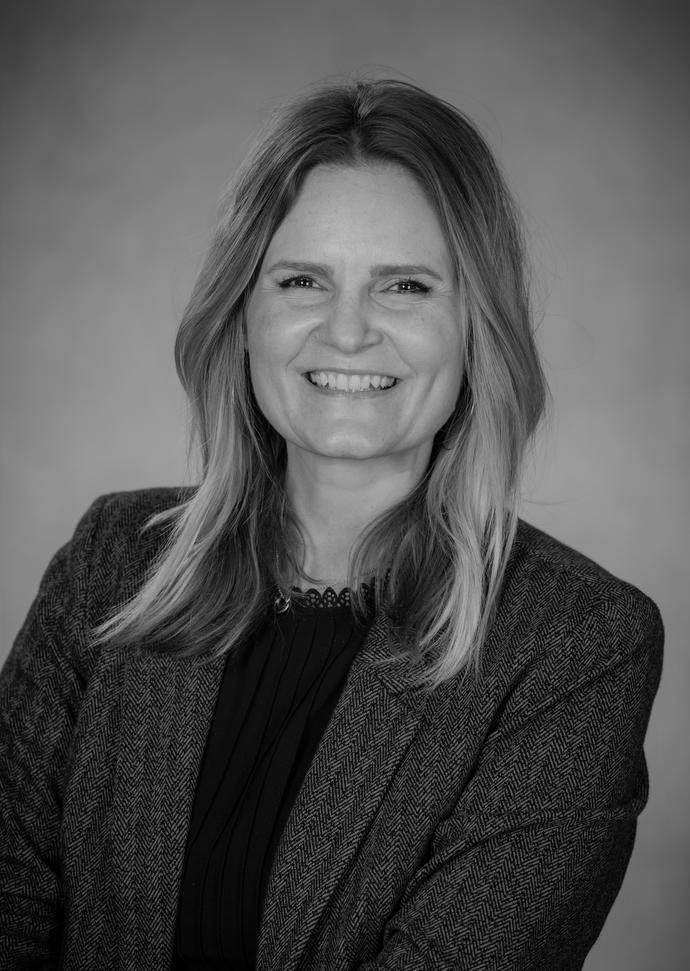 Senior Engineer – Innovation & Sustainability Kimberly Martin Ph.D., P.E., ENV SP, M. ASCE was named an ENR Southwest Top Young Professional and a National ENR Top Young Professional. 
With over 15 years in the geotechnical industry, Kimberly joined Keller in 2020. After receiving her bachelor's in civil engineering from the University of Arizona and a master's in geotechnical engineering from The University of Texas at Austin, she worked at ExxonMobil, defining geotechnical and civil scopes for onshore and offshore projects. In 2016, Kimberly left ExxonMobil to pursue her Ph.D. at Arizona State University, researching enzyme-induced carbonate precipitation as a sustainable ground improvement technology for the geotechnical industry. While working on her Ph.D., Kimberly worked as a graduate research assistant and performed consulting work under her advisor. She is also a licensed Professional Engineer in Texas and Arizona. 
In her current role, she focuses on Keller's environmental and social sustainability initiatives within North America, specifically by reducing environmental impacts and contributing to diversity, equity, and inclusion training and efforts. Kimberly's passions are the advancement of women and underrepresented communities and environmental sustainability. Throughout her career, she has committed to teaching others about unconscious bias, inclusion, and reducing environmental impacts through innovation. 
Read the announcement from ENR Southwest here.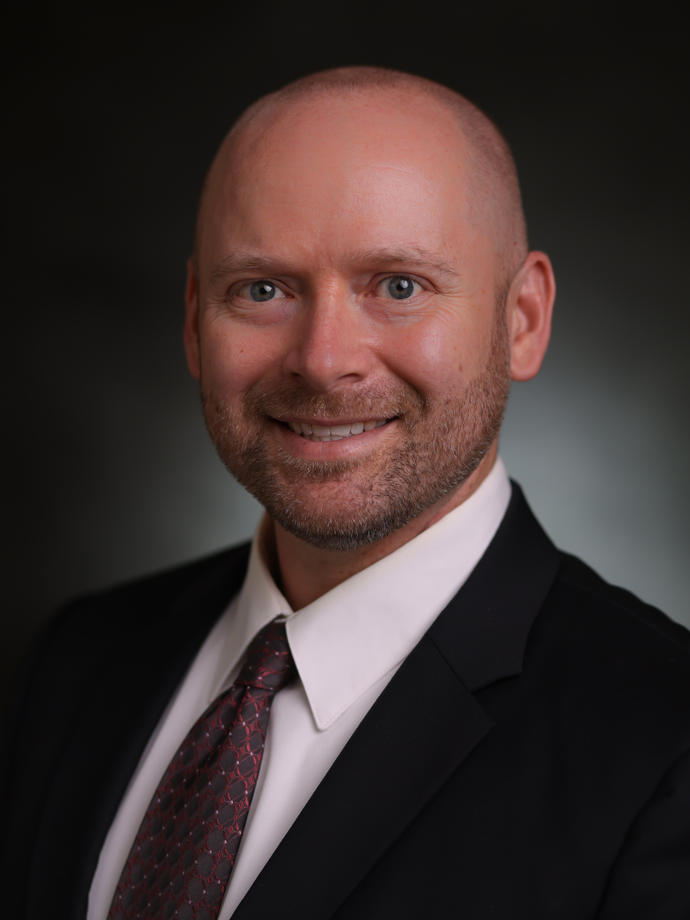 Project Executive Mark Careyva, PE, was named an ENR MidAtlantic Top Young Professional.
With over 15 years of experience in the geotechnical and specialty construction industry, Mark joined Keller in 2013 as a project manager. In his current role as a Project Executive, Mark leads project teams through design, estimating, and execution, focusing on drilled shafts, secant piles, and auger cast piles. 
In addition to his geotechnical expertise, Mark is passionate about teaching the next generation and collaborating with others. Mark served as a mentor in Keller's 2022 mentoring program. He also currently works with other Keller drilled shaft practitioners across North America to innovate and better Keller technologies. 
Mark graduated from Lehigh University in 2007 with a bachelor's in Civil Engineering and became a licensed Professional Engineer in 2021.
Read the announcement from ENR MidAtlantic here.
 
Congratulations to Mark and Kimberly. This recognition highlights their excellent work at Keller and dedication to improving the industry.
President of Keller North America
Published on
Feb 21, 2023