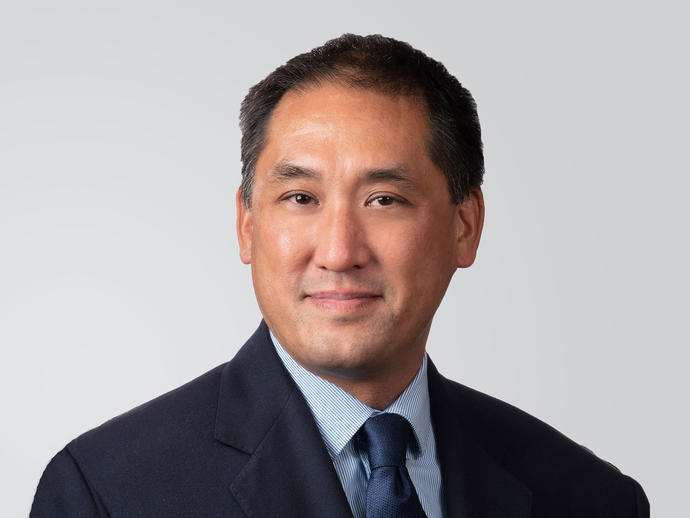 Bill Endo is Vice President of Human Resources and Strategy of Keller in North America.
Bill holds a BS in civil engineering from Union College. Starting with Keller (then Hayward Baker) in 1994, he's held various field and office-based roles, providing him with a deep understanding of operations, developing personnel skills, project management, and company-wide initiatives. 
Bill has been involved in several significant geotechnical projects, including chemical grout ground stabilization for the CA/T, C11A1, Atlantic Avenue Tunnel (MA), Wolf Creek Dam Grouting (KY), repair of the Corvette Museum (KY), and several large coal combustion residual projects in the Southeast. 
Most recently, as the Director of Special Projects, he played a key role in the 2020 transition to Keller, integrating multiple acquisitions, and leading the development of the North America Standard Operating Procedures.