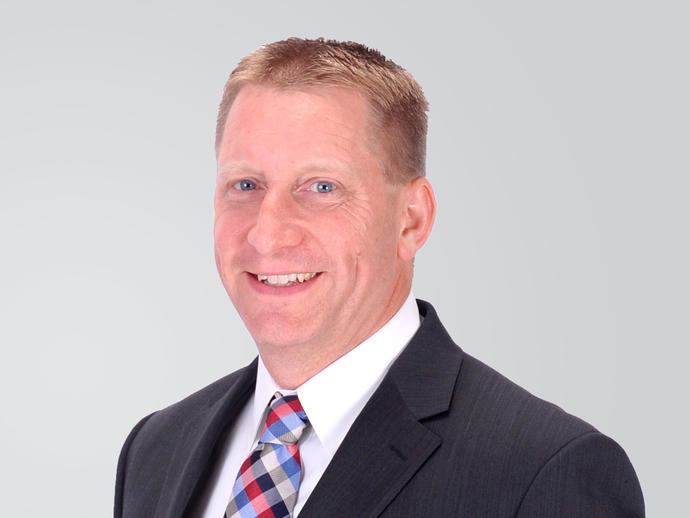 Scott Nichols is a Senior Vice President at Keller in North America.
Scott holds a BS in Civil Engineering from the Wentworth Institute of Technology. He is a member of DFI and ASCE. 
With over 20 years of experience in geotechnical construction, Scott's focus is excavation, drilled piling, and structural support. Starting with Keller in 2005, he has worked as a project manager, chief estimator, area manager, and vice president.