Keller successfully mitigated the ongoing settlement of the foundation slab of a critical generator unit during peak summer demand without interrupting normal facility operations.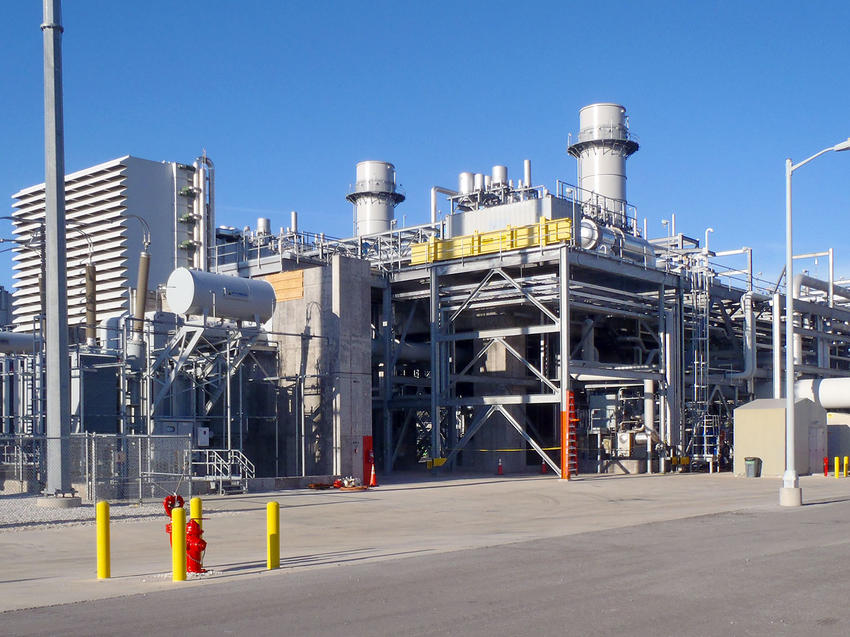 The project
Over time, the foundation slab supporting a steam turbine generator (STG) had settled differentially and undergone twisting to the point where the STG was reaching the limits of tolerable operating conditions. The settlement was attributed to variably thick low plasticity clay foundation soils. A method of permanently mitigating the ongoing settlement, correcting the tilt, and lifting the foundation slab was required.
The challenge
The operation of the STG was nearing a critical state due to the rate of settlement, which was causing stresses and unwanted vibrations within the structure. However, the unit could not be shut down for repair during peak summer demand, limiting the available rehabilitation options.
The solution
Keller developed a horizontal soil fracture grouting program accomplished from a secant pile-supported access shaft that would improve the soils and relevel the slab while meeting the owner's need for continuity of STG service. Following initial pre-conditioning of the ground, fracture grouting was accomplished through three levels of sleeve port pipes. Extensive instrumentation and real-time monitoring during grouting allowed precisely controlled lifting and releveling of the slab.
Project facts
Owner(s)
Brazos Electric Power Cooperative, Inc.