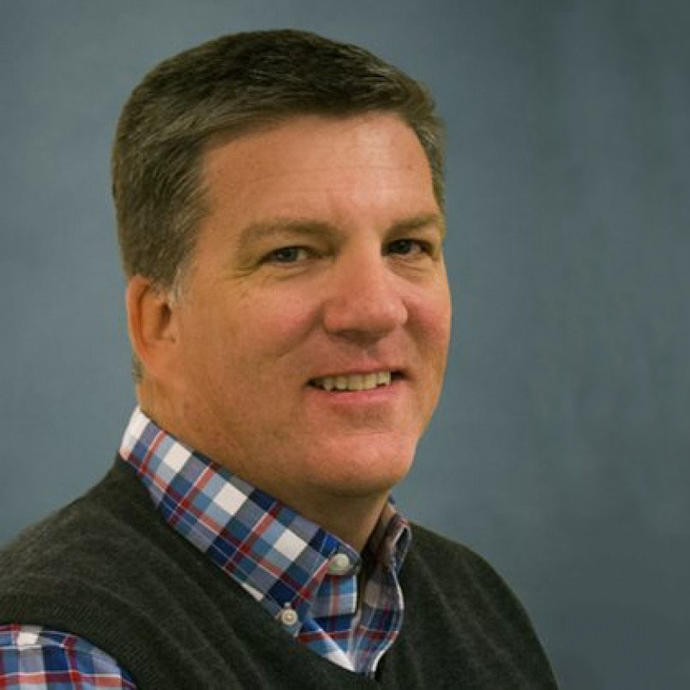 John Carpenter is the President of Moretrench Industrial.
John holds a BS and MS in Chemistry from St. Lawrence University and the University of Rochester, respectively. Before joining Moretrench Industrial, he held commercial roles with General Electric, International Paper, and Mosaic Fertilizer. 
John focuses on the specialized earthwork, concrete construction, ground stabilization, and facility maintenance needs of the power, mining, and manufacturing industries in the southeastern United States. He has primary responsibility for all such work undertaken through the company's Florida office.