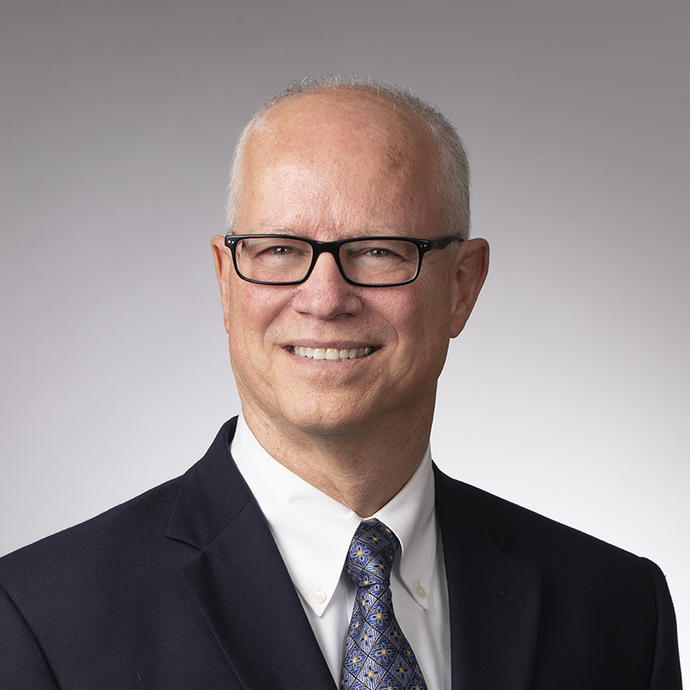 Jim Hussin is the Business Development Director for Keller in North America.
He holds a BSCE from Columbia University and an MSCE from the California Institute of Technology. He has over 40 years of design and construction experience in geotechnical construction technologies.
Jim is an active member of the ASCE Geo-Institute where he has had national involvement with the Technical Coordination Council (TCC), Technical Committee on Soil Improvement (chair), Grouting Committee, and the Deep Soil Mixing Task Force. He is also a member of the International Society for Soil Mechanics and Foundation Engineering (ISSMFE), Deep Foundations Institute, Geotechnical & Material Engineers Council, American Society for Testing and Materials (ASTM), Association of State Dam Safety Officials, Inc. (ASDSO), American Society of Foundation Engineers (ASFE) and National Society of Professional Engineers.
He has authored over 25 publications, numerous chapters in industry technical books and frequently presents at professional society meetings and conferences. Jim is a recipient of the ASCE Wallace Hayward Baker Award, the Geotechnical & Material Engineers Council Award, and the ASCE SC Section President's Award.