Virtual Event
Mar 31, 2021
Join Keller for the first webinar in our series highlighting our solutions to a wide range of geotechnical challenges.
About this event
This webinar will focus on slope stabilization. Slope stabilization is often required to retain soil in a natural, unstable slope or in man-made excavations. Keller draws on its extensive experience with the full range of techniques to provide optimal slope stabilization solutions for various projects.
Learning objectives
What is the primary cause of slope instability?
What are the methods available for slope repair?
What are the least expensive methods of slope repair available?
What are the most expensive methods for slope repair? Why?
Attendees will receive 1 PDH credit.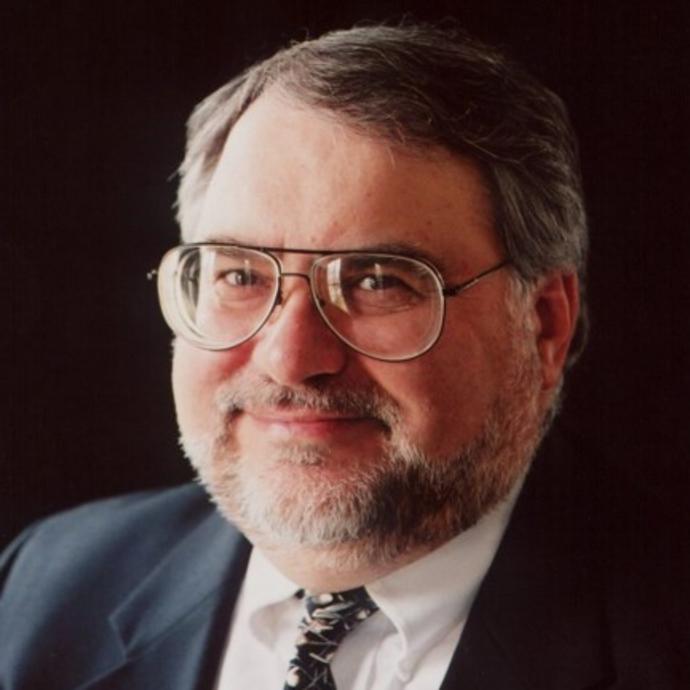 About our presenter
John R Wolosick, PE, SE, D.GE, F.ASCE
John Wolosick has been with Keller for 25 years. He holds B.S. and M.S. degrees in Civil Engineering from the University of Illinois at Urbana-Champaign. He has more than 40 years of experience in geotechnical engineering and contracting and is the author of more than 35 technical papers. John is the recipient of the 2008 ASCE Geo-Institute Martin S. Kapp Foundation Engineering Award. He is the Past-President of the Deep Foundations Institute (DFI – 2014-2016). John was named the Georgia Society of Professional Engineers 'Engineer of the Year – Industry' in 2017.