Virtual
Jan 24, 2023
Join us for the first webinar in our 2023 series.
Artificial ground freezing – past, present, and future
Joseph A. Sopko, Ph.D., P.E. will explain the basics of artificial ground freezing, providing a brief history of notable projects. Case histories will include engineering and operational perspectives.
Attendees will receive 1 PDH credit.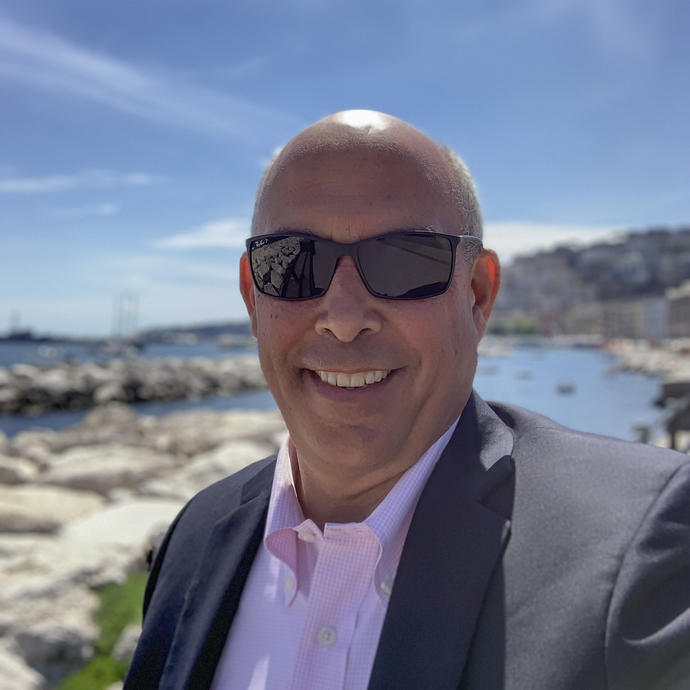 Joseph A. Sopko, Ph.D., P.E.
Joseph has over 40 years of experience in artificial ground freezing and geotechnical engineering. He has designed and managed ground freezing projects worldwide, including the formation of laboratory-frozen soil testing programs, numerical modeling, and on site quality control and assurance. He has completed over 100 projects, including deep shafts, tunnel adits, cross passages, and emergency TBM recoveries. He currently serves as the Director of Ground Freezing for Keller North America and is an Adjunct Professor at Michigan State University. He served with the U.S. Air Force as an engineering officer in Afghanistan and Operation Deep Freeze in Antarctica.