Virtual Event
Jul 26, 2022
Join us for the second webinar in our 2022 series.
Geotechnical Solutions with Multiple Techniques
During this talk, Robert Schiermeyer, P.E. will speak on the Big Goose Creek Slope Rehabilitation. At the toe of the slope lies Big Goose Creek, a narrow waterway that runs through the town and is fed by a watershed from the nearby Bighorn Mountain range. A geotechnical evaluation identified two coal seams within the underlying bedrock. The reduced strength of these coal seams resulted in sliding surfaces, causing the landslide. Immediate action was necessary to avoid additional slope failures that could block the narrow waterway. Keller used several slope retention techniques, each implemented where it would be most effective, to reduce the remediation cost.
Next, Andres Baquerizo, P.E., MSE., will speak on the Aston Martin residences in Miami, Florida. Confronted with ever-increasing land prices due to relentless metropolitan developments and high rise construction, developers must locate parking below grade. However, dewatering regulation changes, combined with a subsurface profile consisting of cohesionless soils and highly porous limestone, and a shallow ground-water table or properties abutting the rivers or beach, have made maintaining a safe and water-controlled excavation key to guaranteed schedules and budgets. This presentation will review how Keller resolved such challenges and controlled risks by combining several techniques within lumps sum contracts.
Attendees will receive 1 PDH credit.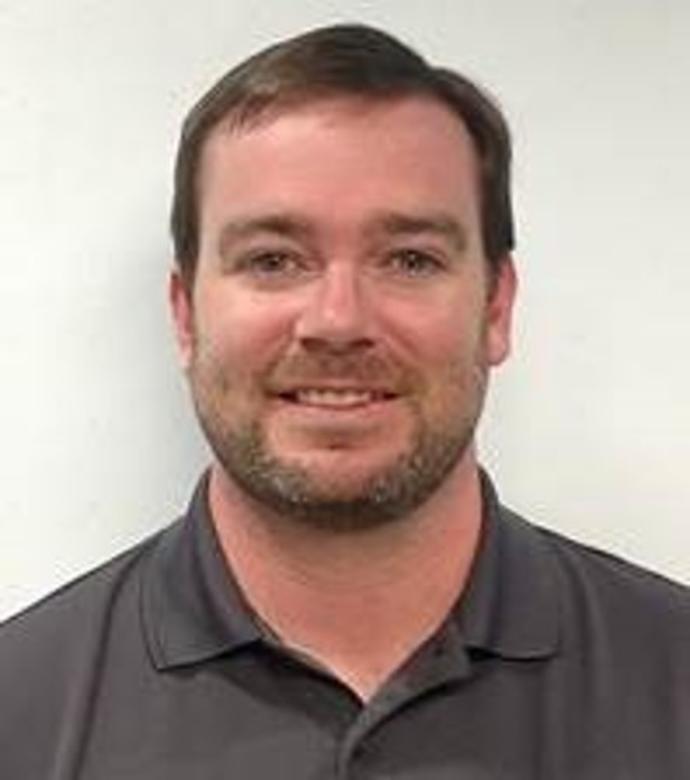 Robert Schiermeyer, P.E.
Robert joined Hayward Baker, a Keller company, in 2009 after graduating with a MS in Civil Engineering from the Colorado School of Mines. He is currently a Senior Project Manager at Keller and licensed Professional Engineer in nine Midwest states. Robert focuses on design-build projects with an emphasis on structural foundations and landslides.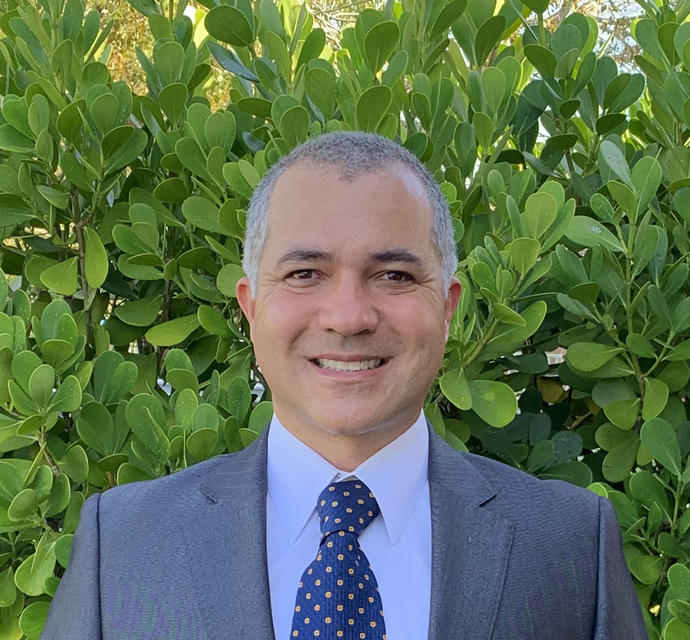 Andres Baquerizo, P.E., MSE.
Andres began his career in Bogota, Colombia in the 1990s, working at his family's consulting and construction company. He joined Keller in 2002 as an assistant project manager for HJ Foundation and began to work his way up in the company. In 2011, he became vice president for HJ Foundation and received the 2011 ASCE Miami Engineer of the Year Award. Four years later, he was appointed as the leader of the Global Product Team for continuous flight auger piles at Keller. He is a licensed professional engineer and is an active member of various organizations including ASCE, DFI, and FSEA.