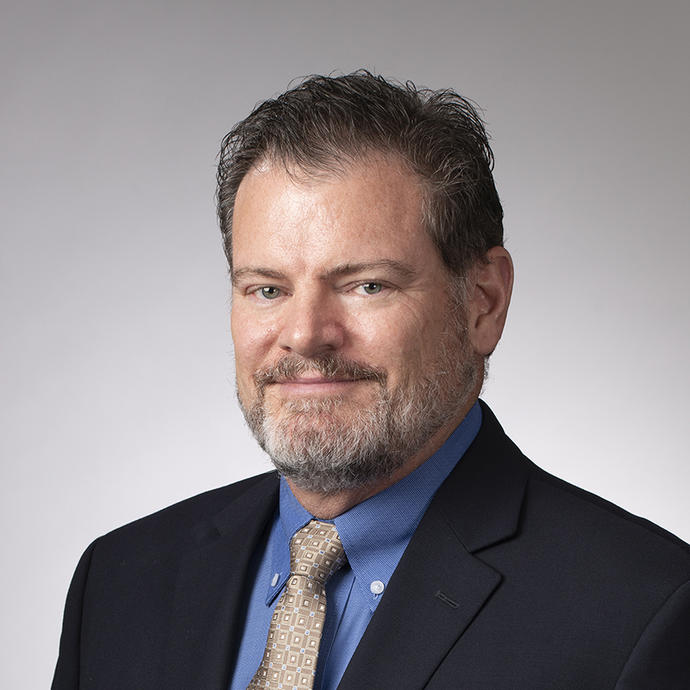 Dennis Boehm is Senior Vice President of Keller in North America.
Dennis holds a B.S. in Civil Engineering from Texas A&M University. He began his career with Hayward Baker in 1990 but has been involved with the design of deep foundations since his entrance into the industry in 1987.
Dennis is a member of ASCE Geo-Institute and their Ground Improvement Committee. He is a member of DFI (Deep Foundations Institute) and the past Soil Mixing Committee Chairman. He also received the Joe Welsh Market Development Award for Soil Mixing in 2013. Dennis has authored several technical papers on the use of soil mixing and jet grouting for new construction and remedial applications. He has also published several tank articles and gives regular presentations on the application of Ground Improvement for tank support. He is also a regular presenter at the Colorado School of Mines tunneling course for compensation grouting.
In his current position, Dennis is responsible for technology strategy, maintaining key clients, and developing industry initiatives, while pursuing large Keller opportunities. His area of expertise is soil mixing, both wet and dry applications, jet grouting, and compensation grouting. A few stand-out projects Dennis has worked on include the support of the 19 large diameter storage tanks in Galliano, LA using soil mixing. Correction of the settlement of the main church steeple at the Annunciation Catholic Church in Houston, TX and the correction of settlement for the Jack II combined cycle power plant in Bridgeport, TX using compensation grouting.