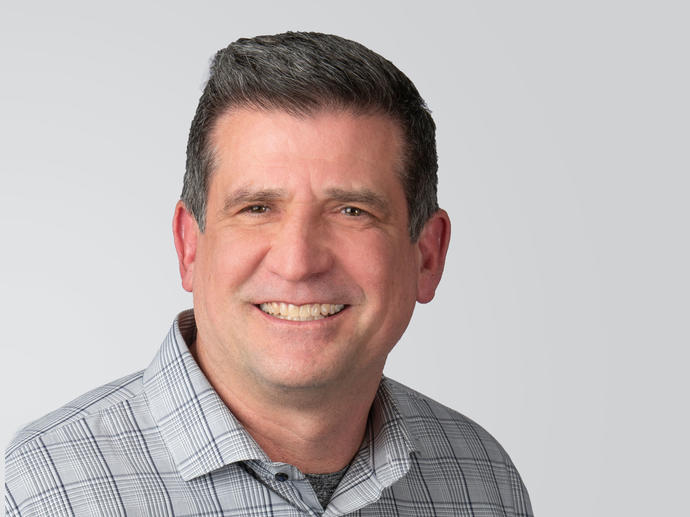 David Peitsch is the Chief Legal Officer of Keller in North America.
David holds a BS in civil engineering, MBA, and a Juris Doctorate from the University of Maryland. 
Before Keller, he worked in the Baltimore office of RK&K Engineers for seven years as a bridge and structural design project engineer, and in the Las Vegas office of Frehner Construction for four years as its chief legal officer and chief engineer. David is a licensed PE in MD and NV and a licensed attorney in MD, NV, DC, and CO. 
During his tenure, David has handled and managed all facets of legal and insurance for Keller, including the drafting and negotiating of nearly all of its 21 acquisition agreements.