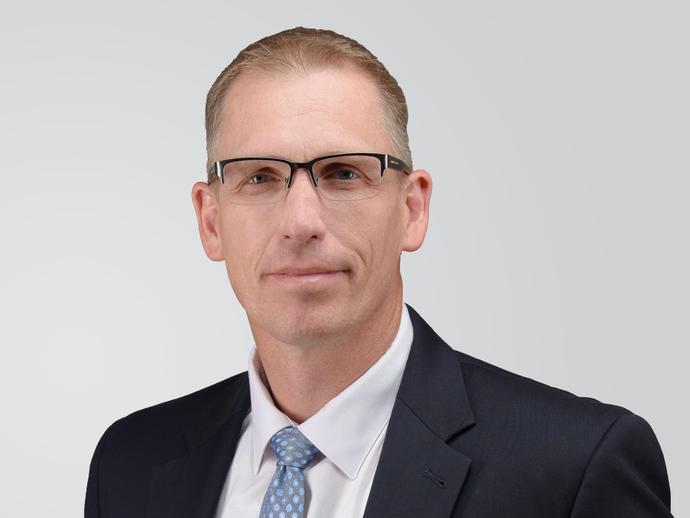 Curtis Cook, P.Eng. is an Executive Vice President at Keller in North America.
Curtis holds a BS in mathematics with a minor in physics from Southern Utah University, and an MS in civil engineering from the University of Utah. He has 20 years of experience solving challenging soil-related issues using geotechnical construction techniques. 
Curtis is a member of the ASCE. Starting as a field engineer with Hayward Baker in 2001, he assumed the role of Vice President in 2012, overseeing company operations in Florida and the Gulf Coast. In 2019, he was promoted to Senior Vice President for Keller and assumed his current position in 2023.