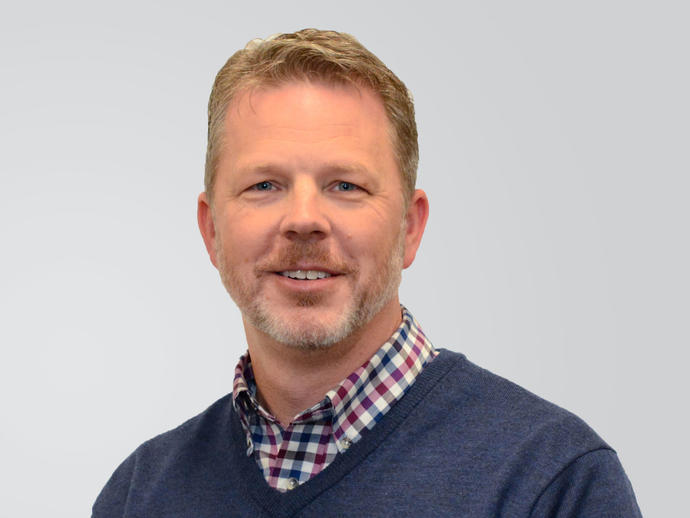 Brian Seymour is the Chief Information Officer of Keller in North America and the Group Head of IT Service Delivery.
Brian holds a BA in information systems management, an accounting certificate from the University of Maryland Baltimore County, and is a Certified Public Accountant. He has been with Keller for over 20 years. His areas of expertise include digital strategy, business systems, leadership, and Office 365. 
Brian works with business and IT leadership to ensure IT services align with business strategy, are distributed fairly across the group, and leverage knowledge across the IT community. As part of the senior management team, he helps drive technology-enabled strategies. He led the selection and implementation of the Microsoft Dynamics-based ERP used in the North American business units and the consolidation of resources to create the first global Keller intranet. 
He also serves on the Board of Directors for the Mid-Atlantic CIO Forum.