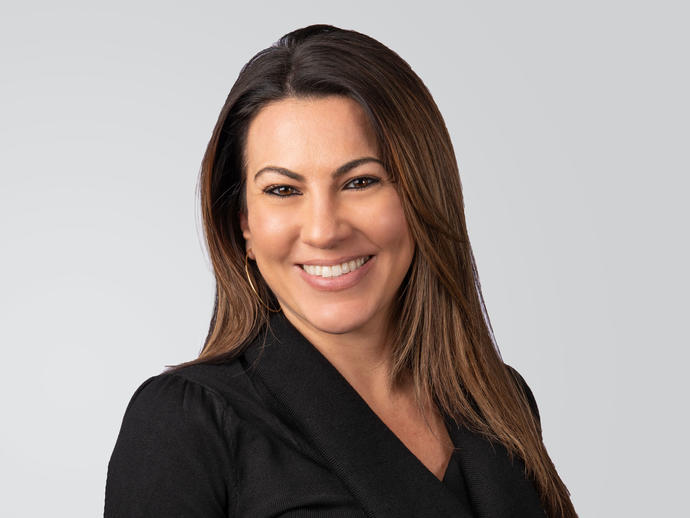 Banna Aparicio is Human Resources Director of Keller in North America.
Banna holds a BS in business administration from the University of Nevada, Las Vegas, an MBA in human resources management from the University of Phoenix, and is a certified Professional in Human Resources. 
With over 16 years of human resources experience in the private and public sectors, she has worked in various industries, including government, security, hospitality, technology, and gaming. Previously, Banna held the role of Director of Human Resources at Hard Rock Hotel and Director of People and Culture at Productivity Associates. Joining Keller in 2018 as an HR Business Partner, she became the HR Operations Manager for North America in 2020 and entered her current role in 2022. Banna was a founding committee member of KWIC – Keller Women in Construction. 
She is responsible for providing strategic guidance and leadership for HR operations, compensation, recruitment, benefits, and shared services.