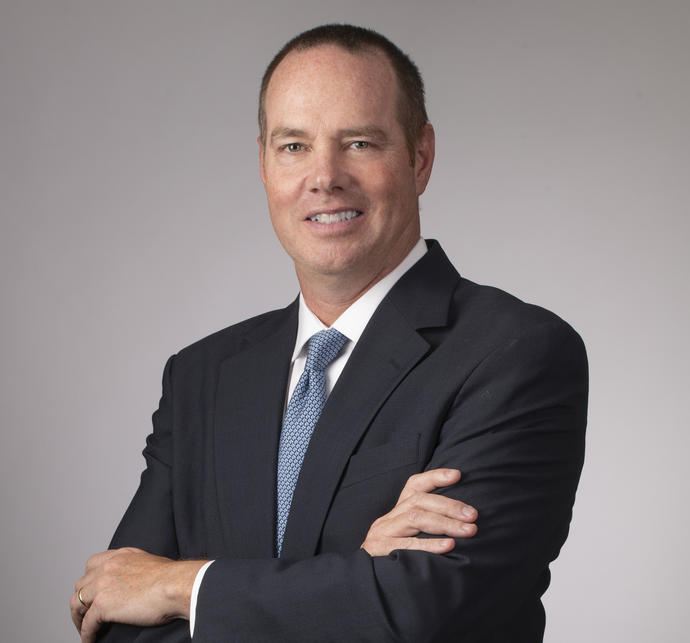 Eric Drooff is the President of Keller in North America.
He holds a BSCE from Bucknell University and has been involved in the design and construction of foundation and ground stabilization projects for over 35 years.
Eric is a member of the ASCE Geo-Institute and a past member of the Grouting Committee, he is a past Chairman of the ASTM D1816 Grouting Committee, and is a member of the Deep Foundations Institute, and The Moles. He has managed the successful acquisition and integration of Catoh Drilling, Inc. in Syracuse, New York, G. Donaldson in Providence, Rhode Island, and Geo-Foundations in Toronto, Ontario. 
With a technical specialty in grouting, notable projects managed by Eric include North America's first compensation grouting project at the St. Claire River Tunnel in Sarnia, Ontario, Compaction grouting for seismic mitigation for the Paiton Power Station in Java, Indonesia, and Chemical grout ground stabilization for the CA/T, C11A1, Atlantic Avenue Tunnel. He has authored numerous papers and frequently presents on specialized geotechnical construction.