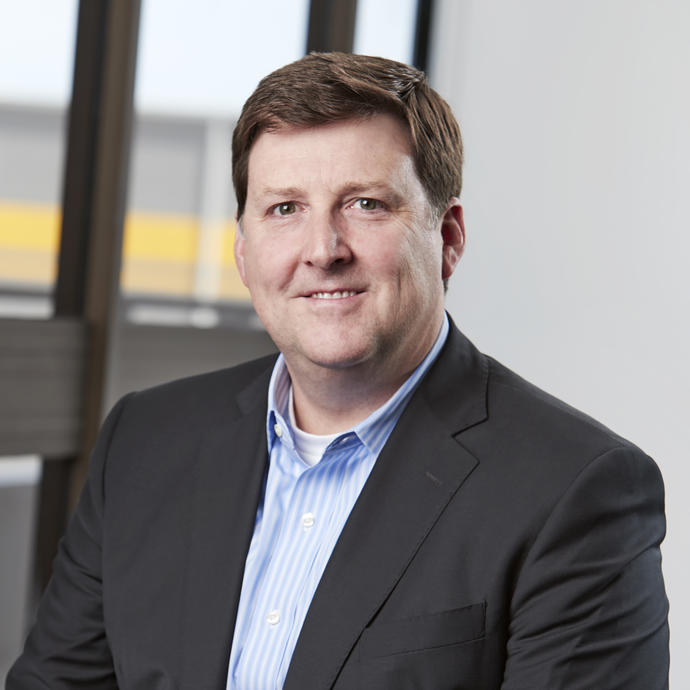 Steve Hope is the Chief Financial Officer of Keller in North America.
Steve holds a degree in Engineering Physics from Hope College in Holland, MI, and an MBA from Vanderbilt University in Nashville, TN.
Steve started his career with Andersen Consulting in 1995 and transitioned to Finance leadership roles with DHL in both the US and Germany before joining Nissan. He advanced to become the CFO of Nissan Australia and New Zealand before joining Keller in 2020. Steve's role will include all aspects of North America Accounting and Finance as well as support for future acquisitions.