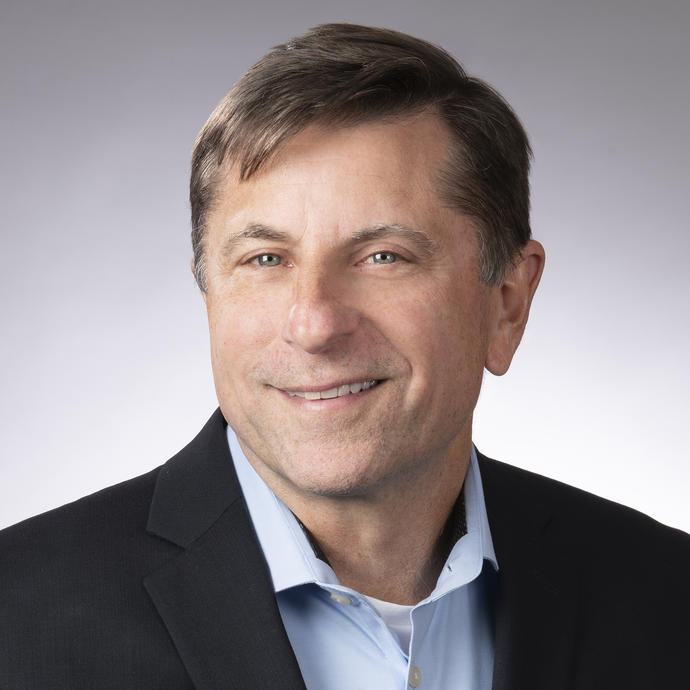 Rick Yale is the Finance Director of Keller in North America.
He started his career with Keller as Controller of Hayward Baker (the former Keller subsidiary) back in 1984. He eventually became Finance Director for Keller in North America as the division grew over the years with numerous acquisitions. In addition to his finance responsibilities, Rick has been involved in most acquisitions from both a procurement and integration perspective.
Ricks holds a BA from the University of Delaware and worked at the Baltimore office of Coopers and Lybrand for several years before joining Keller. He is a CPA and member of the CFMA.