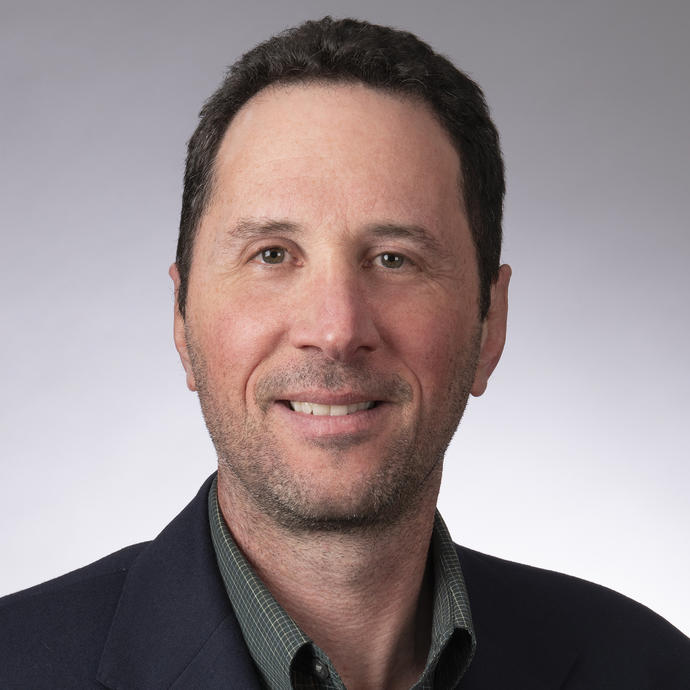 Peter Weisberg is the Vice President of Procurement for Keller in North America.
He leads Keller's buying efforts and ensures we are purchasing efficiently and effectively. This includes leveraging our spends across North America and globally and ensuring ethical buying and compliance to Keller standards. Prior to Keller, Pete had over 25 years of experience leading sourcing and supply chain organizations at three Fortune 100 corporations, Intel, Honeywell, and Oshkosh.
Pete received a B.S. in Industrial Engineering from the University of Wisconsin and an MBA from the University of Maryland. Pete is a Certified Supply Chain Professional through the Association for Operations Management (APICS) and has expertise in Lean and Six Sigma continuous improvement programs.