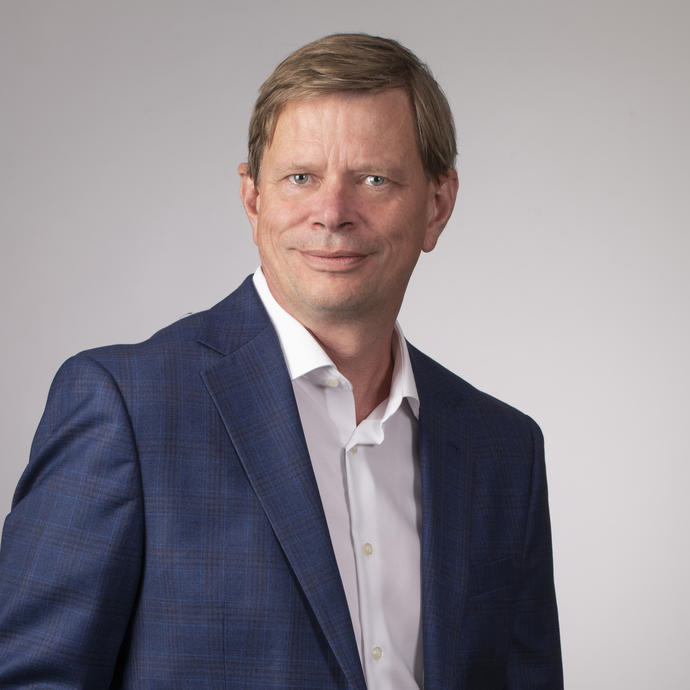 James Hind is the President of Keller in North America.
Previously he was the Group Finance Director of the Keller Group for 15 years. He has been a member of the Board of Directors since 2003. James has an MA (Hons) in History from Cambridge University.
James has 15 years' experience in the engineering sector and extensive financial and strategic management experience. His previous roles included Group Financial Controller at DS Smith plc. He qualified as a Chartered Accountant with Coopers & Lybrand and worked in their New York office advising on mergers and acquisitions.