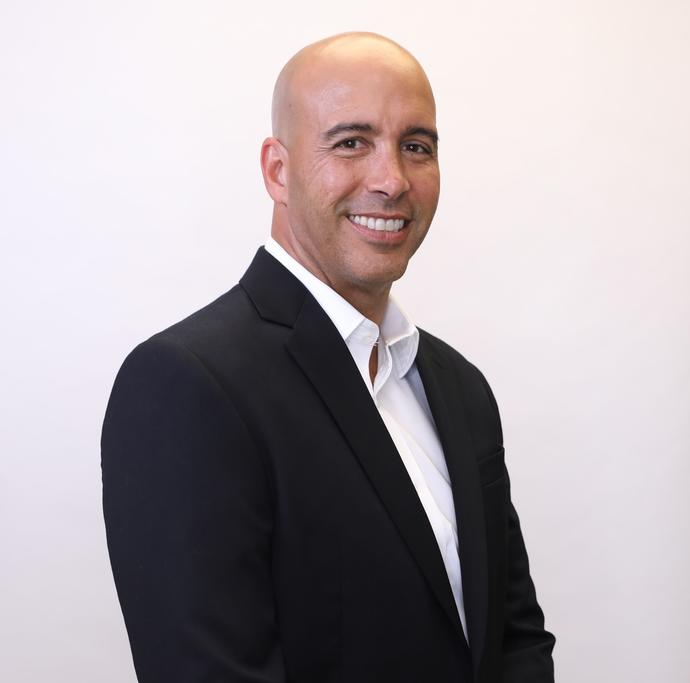 Frank Fonseca is the Senior Vice President of the Florida Region of Keller in North America.
He holds a Bachelor's and Master's degree in Industrial Engineering from Rensselaer Polytechnic Institute and an MBA from the University of Miami. He joined HJ Foundation in 1999.
Frank started his career in the construction industry building small to medium-sized projects performing roles of Project Manager and Superintendent. When he joined HJ Foundation, it was an independent local ACP subcontractor with only four rigs. Since then, he has helped grow the company market share to 90% until HJ joined the Keller family in 2007. He was named president and helped navigate the downturn in 2008 where HJ lost 90% of its business. With Frank's guidance, the company was able to maintain profitability during that time while keeping key personnel. When the economy improved, sales increased by nearly 400%.
Frank is a Board Member of the Associated Builders and Contractors (ABC) as well as a member of both Deep Foundations Institute (DFI) and Associated General Contractors (AGC). He is the former President of the Construction Executive Association.