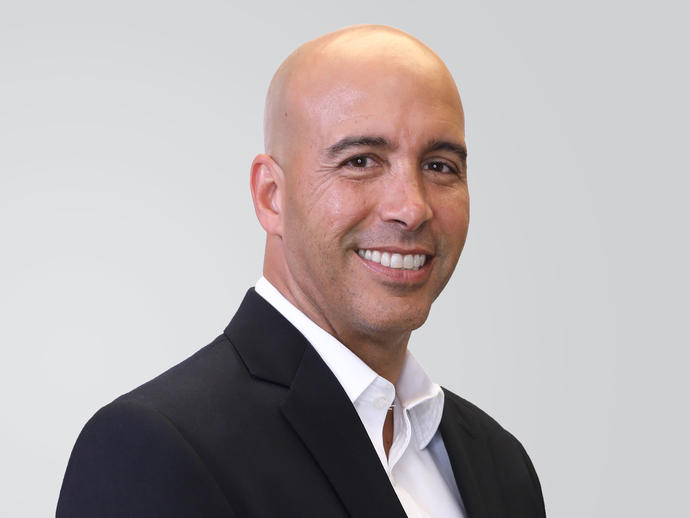 Frank Fonseca is a Senior Vice President at Keller in North America.
Frank holds a BS and MS in industrial engineering from Rensselaer Polytechnic Institute and an MBA from the University of Miami. He joined Keller (then HJ Foundation) in 1999. 
Frank is a Board Member of the ABC and a member of both DFI and AGC. He is the former President of the Construction Executive Association. 
Frank started his career in the construction industry building small to medium-sized projects performing the roles of Project Manager and Superintendent. When he joined HJ Foundation, it was an independent local ACP subcontractor with only four rigs. He helped grow the company's market share to 90% before HJ joined the Keller family in 2007. As President of HJ, he navigated the economic downturn in 2008 and maintained profitability while keeping key personnel employed.