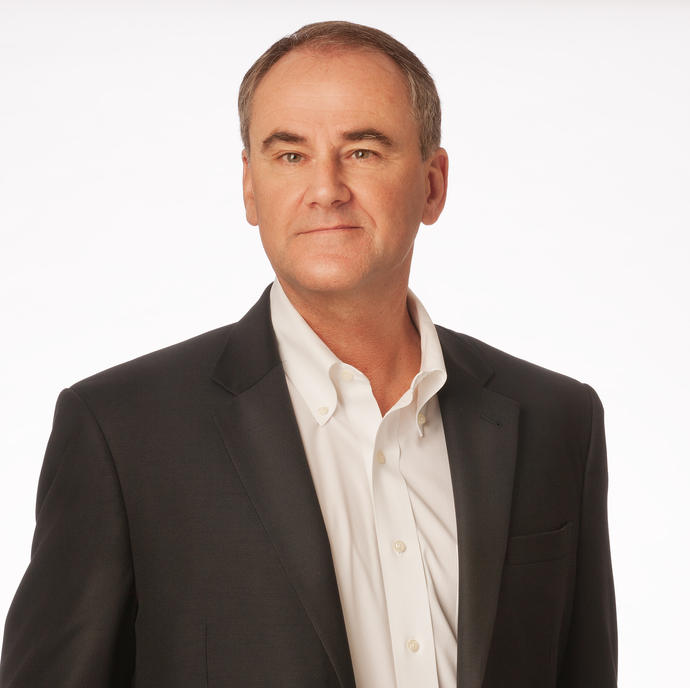 Art Pengelly is the Senior Vice President of the Central Region of Keller in North America.
Art holds a BS in Construction Engineering Technology from the University of Arkansas at Little Rock. He has been involved in the management and construction of foundation and ground stabilization projects for over 30 years. He joined Hayward Baker in 1988 when they acquired Woodbine Corporation in Fort Worth, Texas. 
During his career, Art has been a member of AREMA, ASDSO, DFI, ADSC as well as the Clay Mineral Society. He has authored and co-authored a variety of technical papers primarily dealing with the treatment of expansive clays as well as RR subgrades.
He has been involved with a variety of projects which involve injection systems for expansive clay soils, grouting, vibro systems, and earth retention. He is the most knowledgeable about expansive soils and their behavior and treatment. Notable projects include multiple levee stabilization projects along the Mississippi River system for the US Army COE, as well as multiple subgrade injection projects for Class I railroads including the BNSF, CSX, CN, and NS. Additionally, major earth retention projects include the North Tarrant Expressway and the I-635 Managed Lanes Project, both of which are in the Dallas/Fort Worth area.